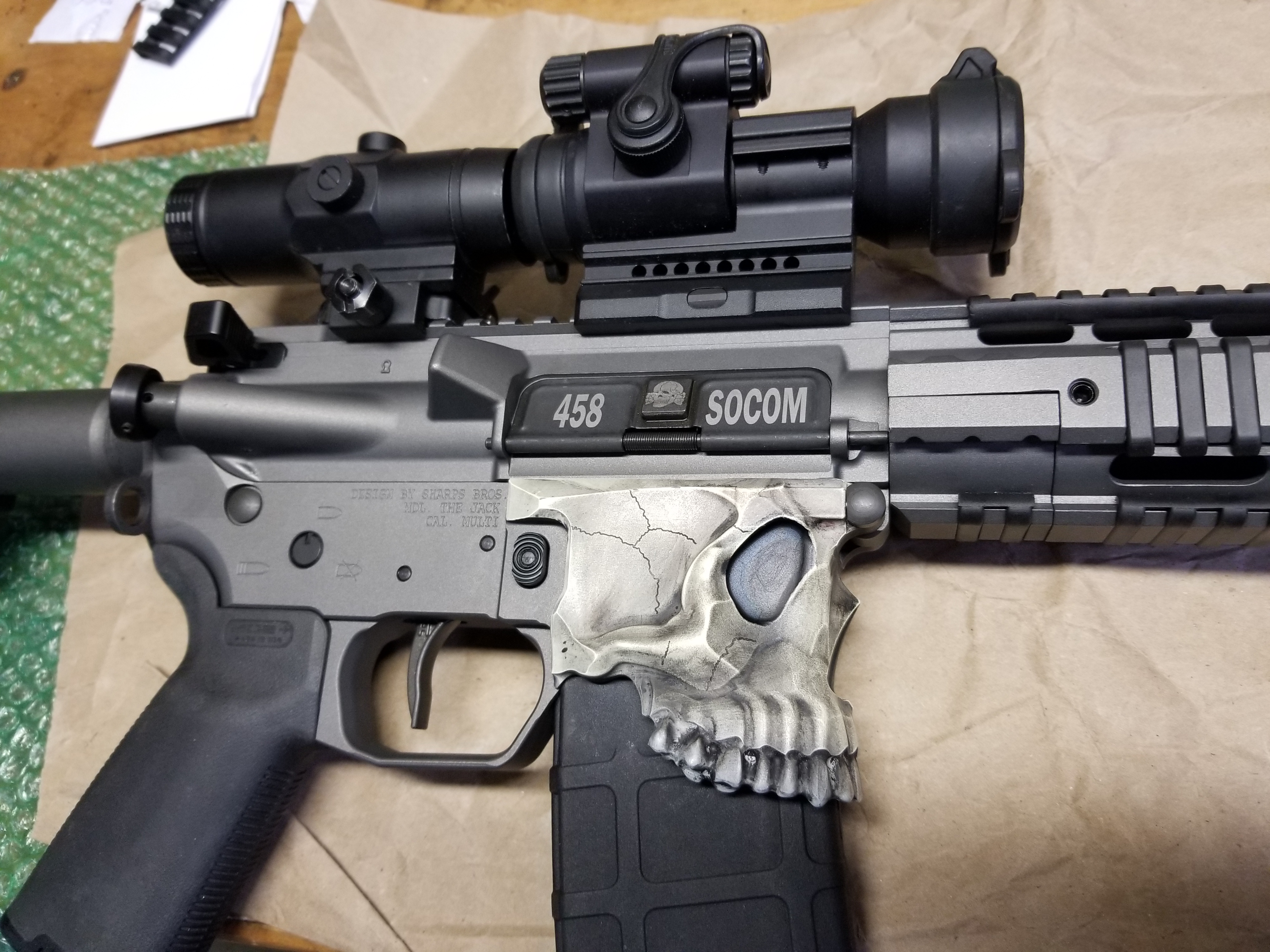 By: Cary Kieffer This is a brief look at a 458 SOCOM I built for myself. I love the thing, took me 2 years to complete because it kept getting backburner'd by other projects. Anyway, it's done, runs like a Swiss watch, hits like a tank and is very accurate. The...
read more
Live to hunt and fish?
If you are like us, you spend every waking minute thinking about the next adventure… 
Come join us !
Support the NRA
Stand and Fight
Be responsible
You are responsible for gun safety.  Be a good role model. Teach your children.