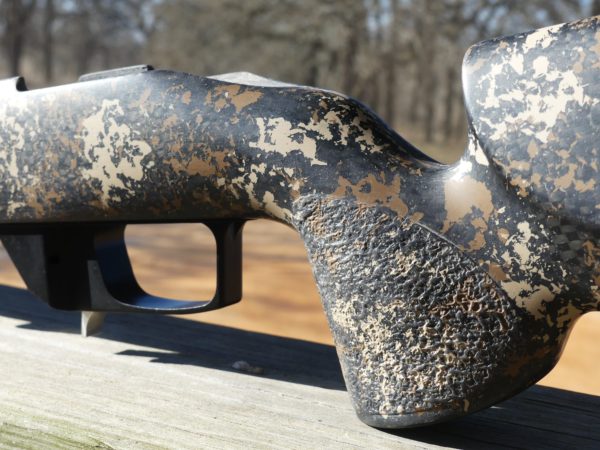 With the growing popularity of the Tikkas the options for aftermarket upgrades has definitely been increasing over the last few years. I have owned a number of Tikkas and they have all been shooters. The guns just shoot, out of the box. Arguably the most consistently...
read more
Live to hunt and fish?
If you are like us, you spend every waking minute thinking about the next adventure… 
Come join us !
Support the NRA
Stand and Fight
Be responsible
You are responsible for gun safety.  Be a good role model. Teach your children.