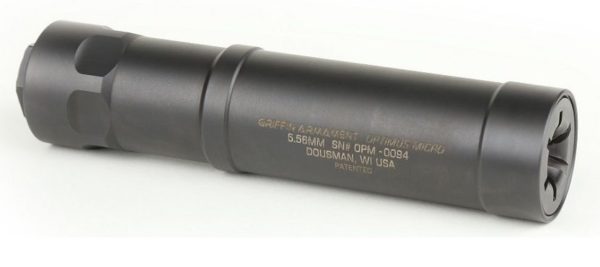 the market for a 22 rimfire can? A lot of them out there.. What if I told you there was one that could also run on your 5.56 or even a 22-250? In a true rimfire size can? Can't be done right? No way a compact rimfire can could withstand the pressures of a 22-250! ...
read more
Live to hunt and fish?
If you are like us, you spend every waking minute thinking about the next adventure…
Come join us !
Support the NRA
Stand and Fight
Be responsible
You are responsible for gun safety.  Be a good role model. Teach your children.