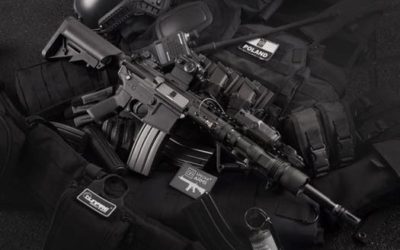 If you are serious about shooting, you probably spend most days practicing shooting. This is a task that requires you to use more ammo and in the long run, it can be expensive. What if you made your ammunition from the comfort of your home? Do you know how much money...
read more
Live to hunt and fish?
If you are like us, you spend every waking minute thinking about the next adventure…
Come join us !
Support the NRA
Stand and Fight
Be responsible
You are responsible for gun safety.  Be a good role model. Teach your children.