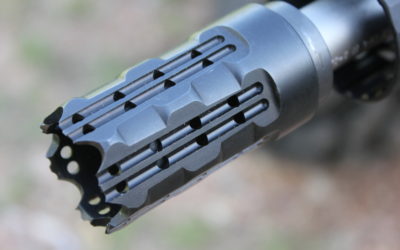 The Crux Crusader Blast Shield is the perfect accessory for your Crux Precision Mounting System.  It is not only a nice blast shield but it also serves as a thread protector for your PMS. The Crusader Blast Shield mounts to any of the Crux PMS brakes and flash...
read more
Live to hunt and fish?
If you are like us, you spend every waking minute thinking about the next adventure…
Come join us !
Support the NRA
Stand and Fight
Be responsible
You are responsible for gun safety.  Be a good role model. Teach your children.