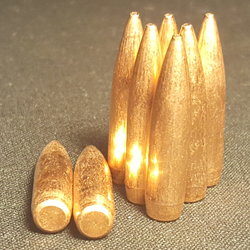 Loading brass—or reloading ammunition—is an alternative to purchasing ammo that's already been loaded for you. Many people find it to be an enjoyable pastime, and there are more tangible benefits as well, including being able to stretch your ammo budget even further....
read more
Live to hunt and fish?
If you are like us, you spend every waking minute thinking about the next adventure…
Come join us !
Support the NRA
Stand and Fight
Be responsible
You are responsible for gun safety.  Be a good role model. Teach your children.