Category Archives:
TGR Gun Parts and Accessory Reviews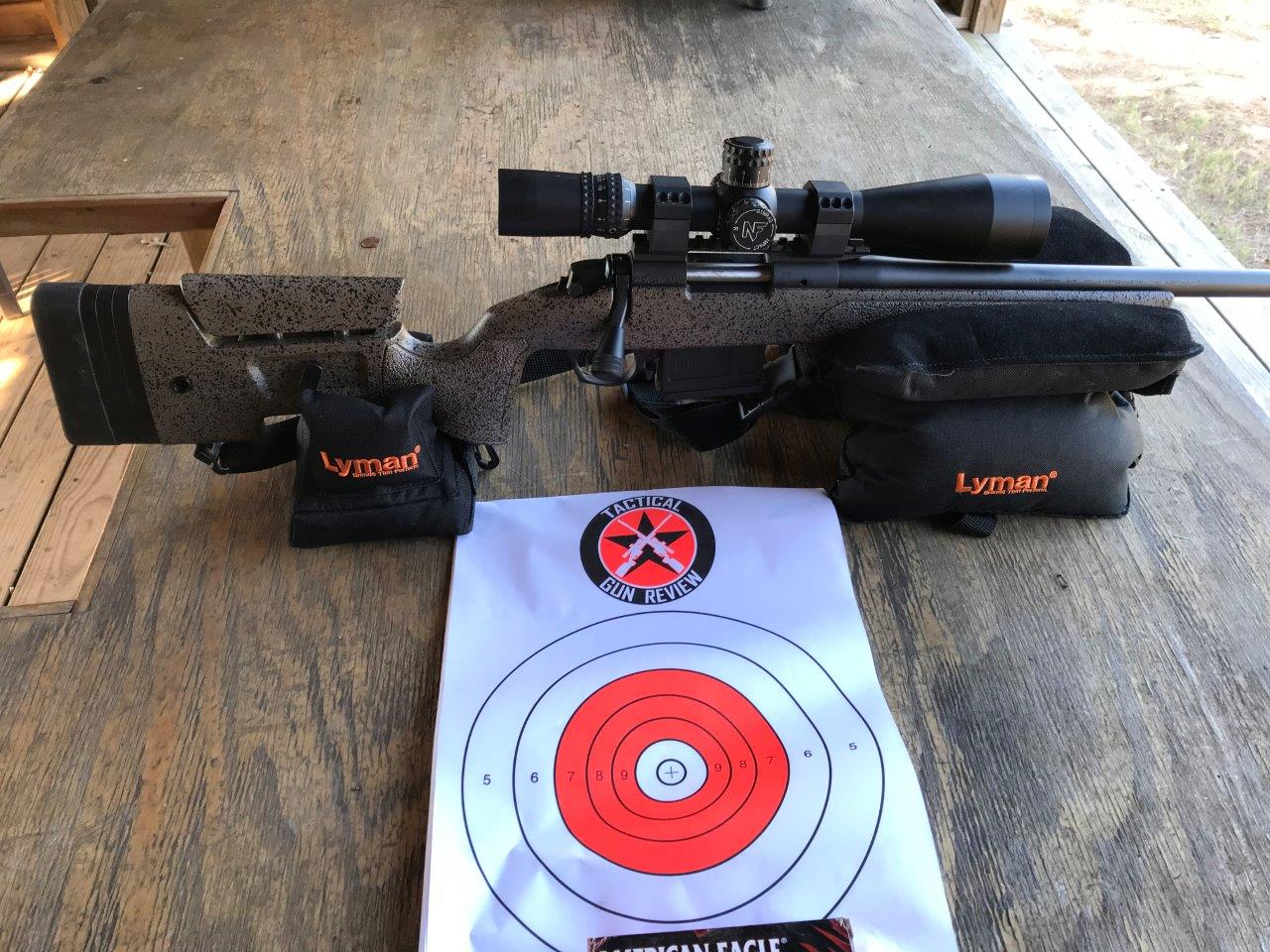 Lyman is well known for producing great products and their reloading handbooks are the bible of shooting sports.  I recently had the opportunity to try out the new Lyman shooting bags – Match, Crosshair Combo Set, and Wedge – and they are all first-rate.
Testing gear for Tactical Gun Review and Texas Outdoors Network can take on many forms.  Sometimes it is strictly a functional test.  Other times we are testing optics or suppressors.  Accuracy with different ammo.  A quick zero-check before a hunt.  When we get set up for an extended shoot nothing beats a good set of shooting bags.  They are easy to transition to different guns, handle a variety of configurations, and are stable.