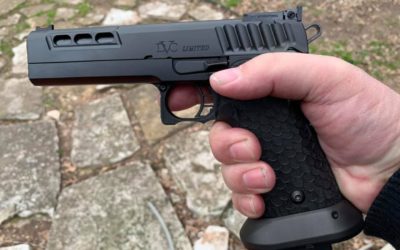 What's better than a new gun? Well.. waiting.. hmm.. still haven't heard from you.. yeah, that's right, NOTHING! Especially when it is an STI 2011! Just got this in.. STI-DVC Limitted in 9mm Lightened slide and sight on barrel for faster and more accurate followup...
read more
Live to hunt and fish?
If you are like us, you spend every waking minute thinking about the next adventure…
Come join us !
Support the NRA
Stand and Fight
Be responsible
You are responsible for gun safety.  Be a good role model. Teach your children.