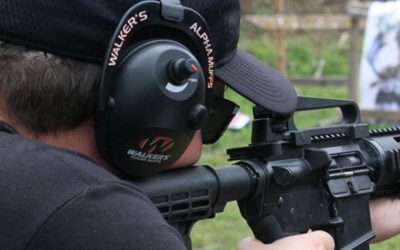 There are many pieces of equipment that you need when you pay a visit to the shooting range: targets, ammunition, safety glasses, and of course, hearing protection. Being exposed to firearm discharges repeatedly without hearing protection can result in permanent long...
read more
Live to hunt and fish?
If you are like us, you spend every waking minute thinking about the next adventure… 
Come join us !
Support the NRA
Stand and Fight
Be responsible
You are responsible for gun safety.  Be a good role model. Teach your children.