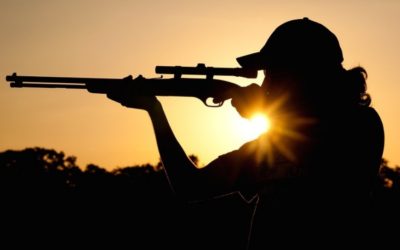 Hunting is a never-ending journey; it can always be challenging, even to the most practiced hunters. But if you do it and you do it right, then you really never stop learning. That being said, we all have to start somewhere, right? Every hunting expert was once a...
read more
Live to hunt and fish?
If you are like us, you spend every waking minute thinking about the next adventure…
Come join us !
Support the NRA
Stand and Fight
Be responsible
You are responsible for gun safety.  Be a good role model. Teach your children.