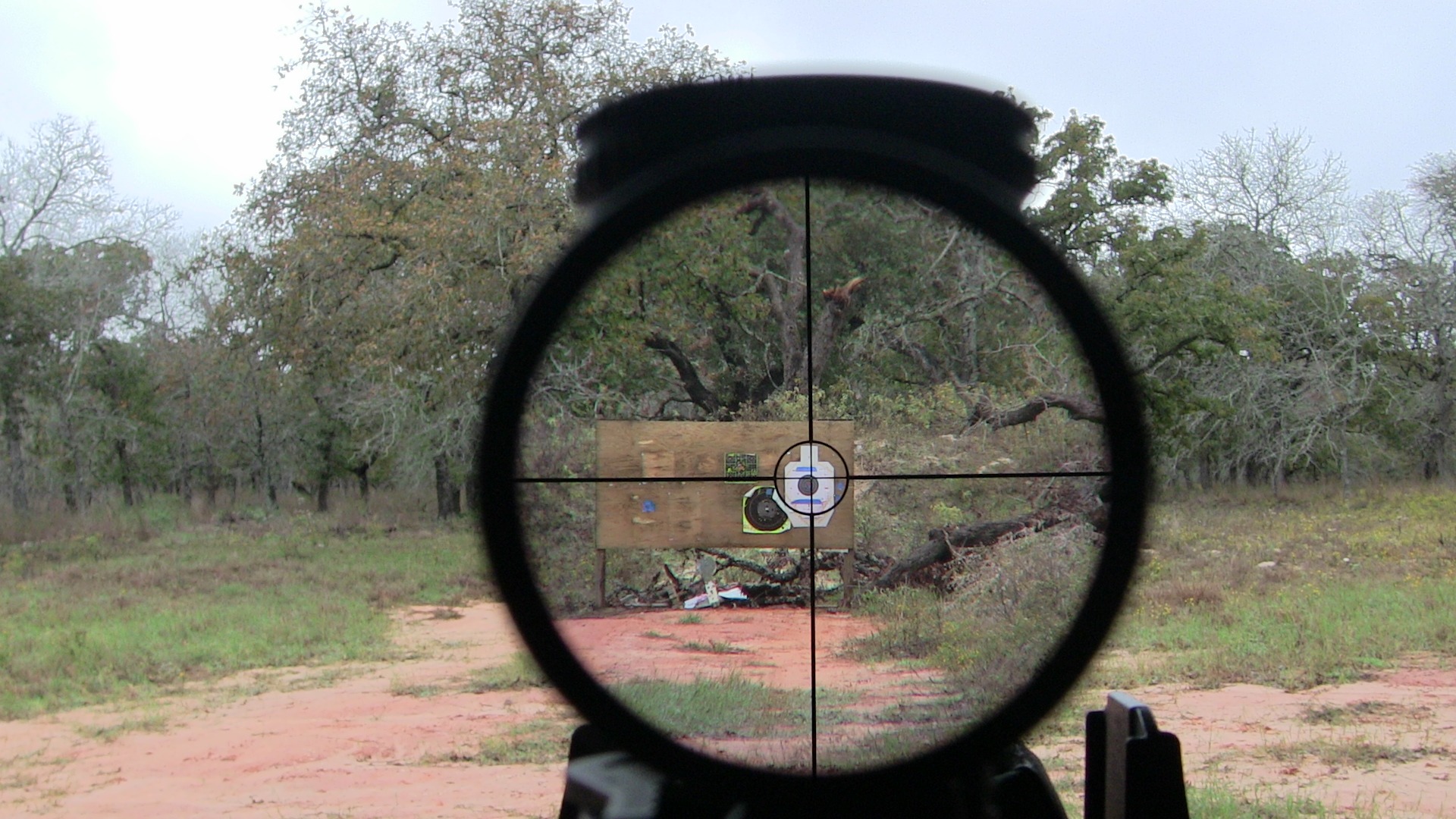 Hunting season is upon us.  Autumn is here, the nights are cooler, and there is a welcome freshness to the air.  Finally!  Time to go through gear, sort through the backpack, and confirm zero on your favorite rifle.  Is it time for a new rifle scope?  Still running...
read more
Live to hunt and fish?
If you are like us, you spend every waking minute thinking about the next adventure…
Come join us !
Support the NRA
Stand and Fight
Be responsible
You are responsible for gun safety.  Be a good role model. Teach your children.