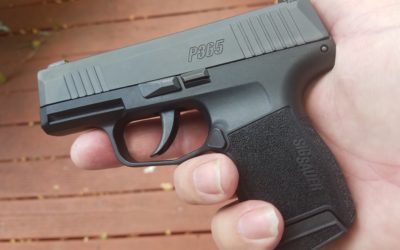 Now, that's a bold statement!  Only time will tell if it is true and the gun proves to be reliable.  I have owned and own a lot of handguns for varying purposes including concealed carry.  As anyone that has been carrying for a while knows it's a balancing act of...
read more
Live to hunt and fish?
If you are like us, you spend every waking minute thinking about the next adventure… 
Come join us !
Support the NRA
Stand and Fight
Be responsible
You are responsible for gun safety.  Be a good role model. Teach your children.