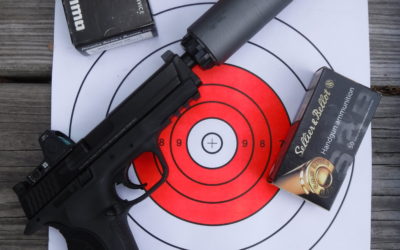 The Dead Air Wolf-9SD is a modular suppressor that the user can run in either long or short configuration.  Dead Air markets this as the ideal silencer for a 9mm subgun but it can also be used with their 9mm pistol piston or on a fixed barrel rifle such as a 300 BLK....
read more
Live to hunt and fish?
If you are like us, you spend every waking minute thinking about the next adventure… 
Come join us !
Support the NRA
Stand and Fight
Be responsible
You are responsible for gun safety.  Be a good role model. Teach your children.