Category Archives:
TGR Light and Illumination Reviews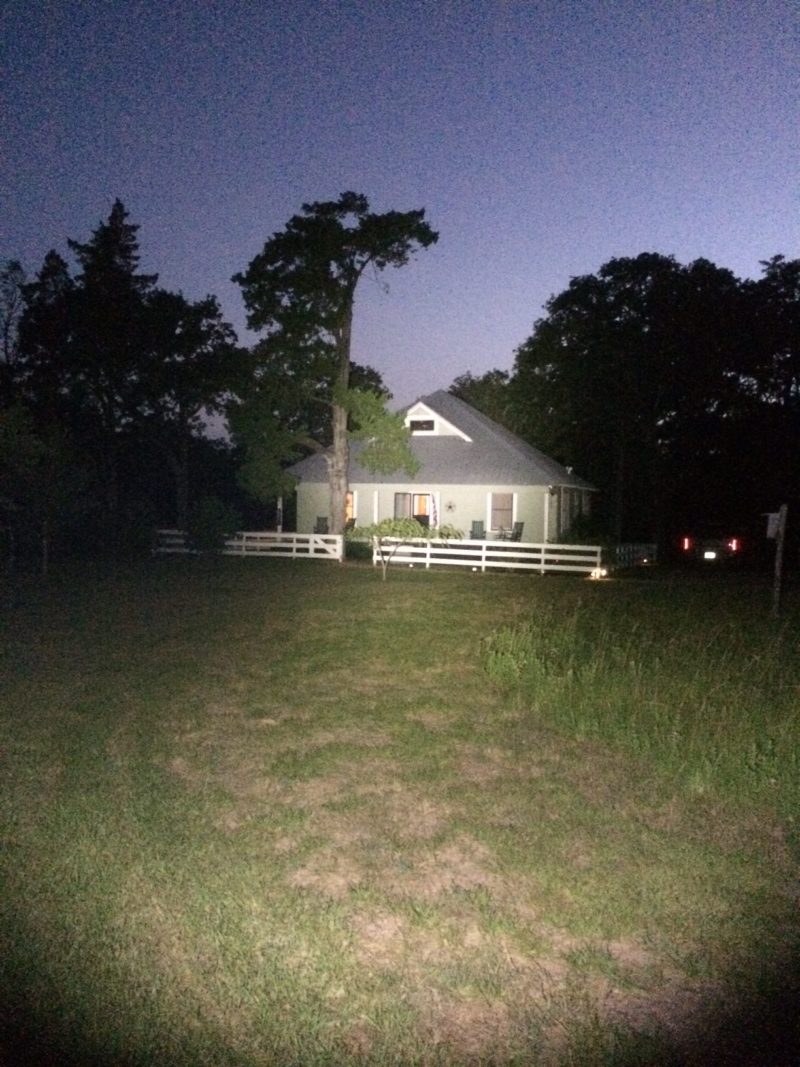 The first thing I noticed about the Fenix PD35 Tactical flashlight was the overall impression of a quality product. The packaging graphics, detailed specifications, instruction manual, accessories, and tactile feedback of the flashlight controls are all excellent. The Fenix PD35 TAC produces a phenomenal 1,000 Lumens. According to Cree, "the new XP-L LED redefines system performance, cost, and size of LED lighting."
The PD35 TAC is an upgrade over the popular Fenix PD35 by adding a Tactical mode. Tactical mode turns the side switch off and all control is on the tail switch. Outdoor mode works off of the side switch and engages all of the lighting levels. It is a simple operation to switch modes.