I've been shooting 3 gun lately, and my Dan Wesson was not doing the trick. Recoil and low round count really work against you on the clock. I bought the Smith & Wesson M&P Pro in 9mm w/ a 5 inch slide from a friend and it was bone stock. The Pro comes w/ Novak fiber optic fronts, and a non glaring blacked out rear sight. It also has a better sear and a lighter trigger. For me it still sucked, but not as bad as a stock M&P.
I started w/ the Apex Tactical COMP AEK it comes with the following parts:
Apex Fully Machined Sear Apex Ultimate Striker Block kit
Ultimate Striker Block
Striker Block Spring
Talon Tactical tool
Apex Competition striker spring Apex Competition Spring Kit (Two sear springs of different sizes are included with kit)
Apex Competition Sear Spring 1/8″ (Sm)
Apex Competition Sear Spring 1/8″ (Lg)
Apex Competition Trigger Return Spring
Apex Aluminum Slave Pin (assists with installation of trigger return spring)
This gives you:
Shortens over-travel.
Smooth trigger pull
Sub 3lb trigger pull.
Another place where the M&P suffers is reset, it does not have one as far as I can tell. For this I added the Apex RAM. This improves tactile trigger reset of your M&P pistol. Serves as a failsafe in the unlikely event of a Trigger Return Spring breakage; keeping the trigger bar properly positioned under the sear and allowing the user to manually manipulate the trigger forward between shots.
Then my favorite mod is the the AEK Trigger. It gives it a much more "Glock' feel to it.
The Apex Polymer Action Enhancement Trigger Kit directly replaces the factory hinged trigger with a solid body polymer trigger, and a center mounted pivoting safety. The rounded face of the trigger provides a smooth comfortable surface for the shooter's finger while firing. The trigger also reduces pre-travel and over-travel by approximately 20% from the factory trigger.
With all the Apex parts the trigger is awesome, it is crisp and clean and has a great short crisp reset. I could not ask for more in a striker pistol.
Not to mention it's right at 3lbs.
The Mags have Taran Tactical base pads. This gives me a 23+1 capacity and keeps the pistol under 140mm. The Magwell is from SpeedShooter supply.
by Ryan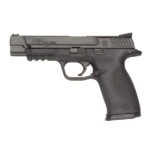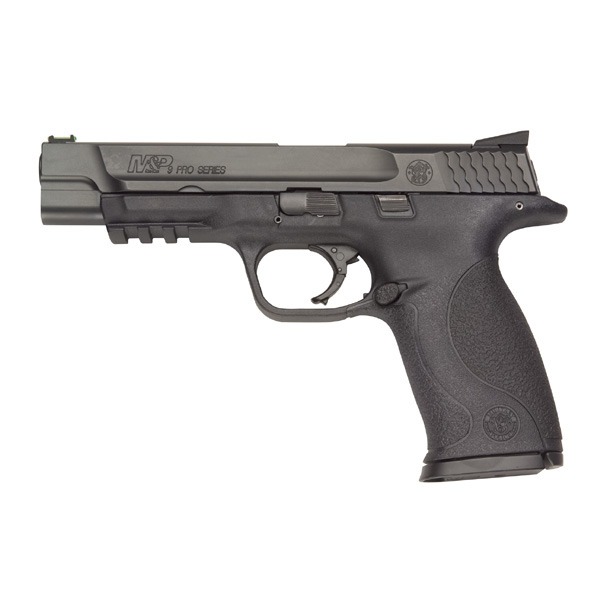 The following two tabs change content below.
Publisher of Tactical Gun Review. Managing partner of Coker Tactical. I love hunting for Texas whitetail deer, wild hogs, and high-volume Argentina dove. When not hunting you can find me fishing along the Texas Coast or on a wild Colorado river.
Latest posts by Mike Coker (see all)