This is a long term, 1 year review of the Wilson Combat AR9. It has an 8″ barrel and takes Glock mags. It is built from the ground up as a 9mm AR. I have ran all sorts of ammo through it and it has ran 100% flawlessly. It features a billet receiver set, their single stage 4lb trigger and I ordered mine in Burnt Bronze.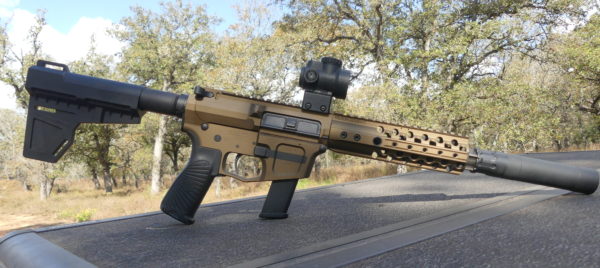 I run a Trijicon MRO on it and it is stupid fun to shoot. It is VERY accurate shooting groups with rounds touching at 25 yards and it is easy to hit 10″ steel plates at 100 yards offhand. I have killed a few pigs with it with the Hornady Critical Duty +P 135g ammo. This is a barrier blind ammo intended for duty use and after seeing the terminal performance I trust it 100%.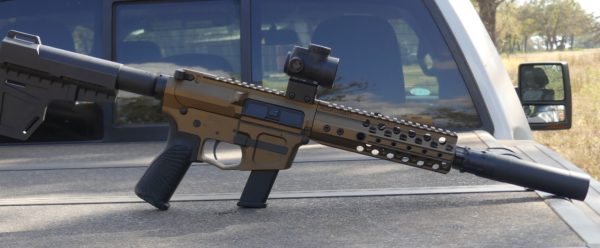 Updated with the Gear Head Works Tail hook 2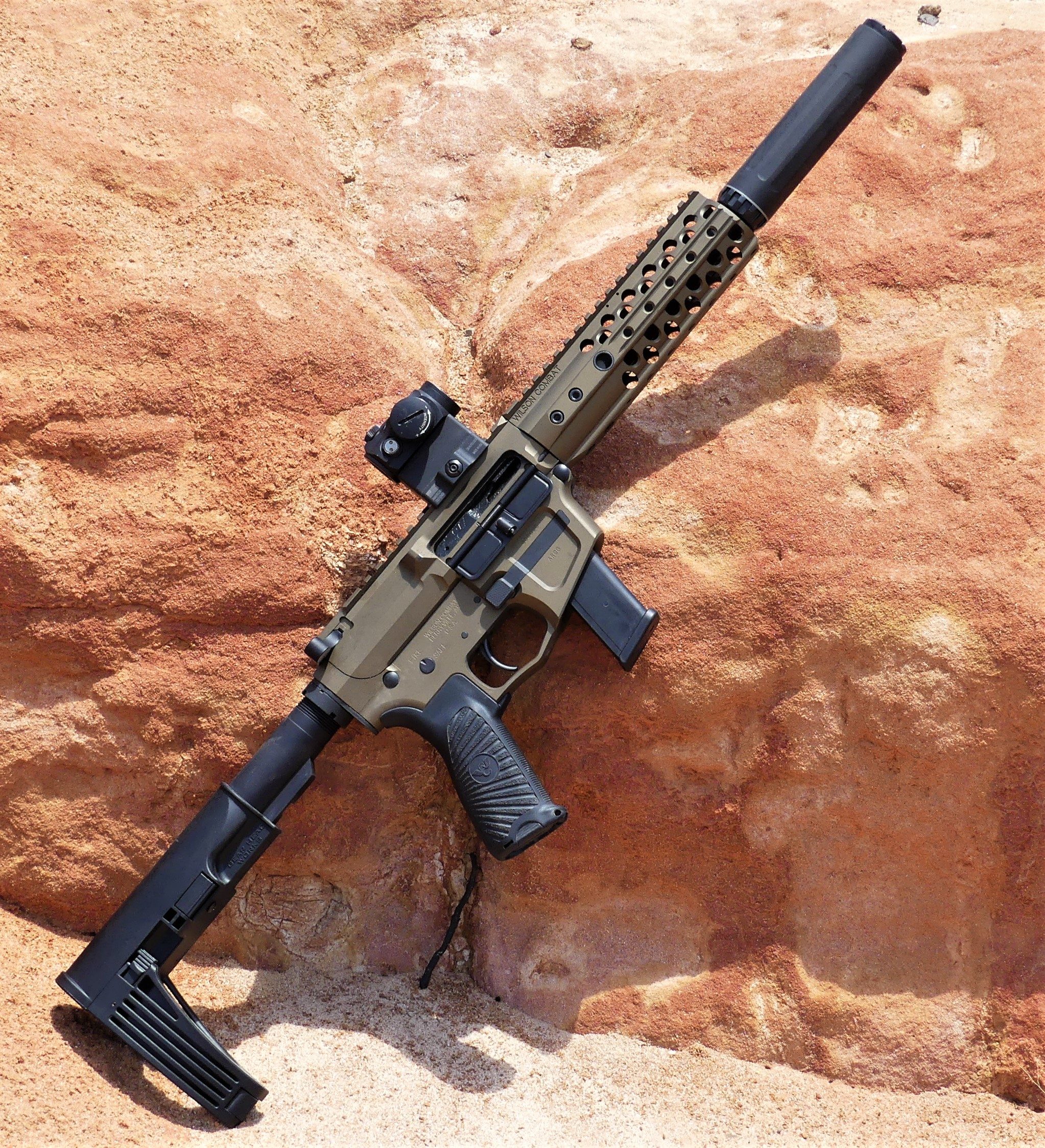 The following two tabs change content below.
ccoker
Founding staff member, avid shooter, hunter, reloader and all around gun geek with an obsession for perfection