I recently was invited to work as an RO at the Shoot for the Green match hosted by Oklahoma Practical Precision Shooters (OPPS) that took place in Vici, Oklahoma.

I am no stranger to working as an RO in major matches, but I am totally new to the Precision Rifle World.  I've worked as an RO at several major 3-Gun events including the Texas Multigun Championship (twice), the Fallen Brethren 3-Gun Challenge (twice), the Rocky Mountain 3-Gun and I've helped host the Texas Law Enforcement Multigun Championship (twice).  I have a great understanding of the amount of work it takes to put on a major match in multiple arenas and states.  From registration to score cards and from targets to range access the entire affair is a difficult process.  For the Match Directors and Range Masters it consumes a lot of time taking away from their families and often work obligations.
The most critical component of any match is really the RO.  The Range Officers typically do most of the labor for the match.  They will haul and setup targets, hang banners, set up the facilities used to take score and the prize table.  They then work on a stage for several days while often hundreds of shooters one by one come through their stage.  They run timers, call hits on steel, take scores, and keep their area running smoothly.  They ARE the match, without good ROs the match simply would not take place.  Also, take into consideration that calling hits or making a call for hundreds of shooters isn't easy and weather, duration, terrain, and age are not something that competitors care about so your RO has to be on point.
In 3-Gun, the ROs typically are offered a free match fee and get to shoot the match the day before the match starts. Sounds like it's easy?  No, typically ROs are rushed as they have 10-12 stages and only 1 day to run them. And a lot of those ROs had to help set those stages up depending on the match.  The work is exhausting and the rewards are little, but as an RO you can learn a lot!
At the Shoot for the Green match, as an RO you do not shoot the match.  This is a new way of attending as an RO but it has its perks.  It's tiring being an RO, not worrying about shooting the match is nice.  Also, the competitors can't cry foul because an RO did well shooting the match.  As compensation the Shoot for the Green match had a healthy RO drawing where optics, spotting scopes and barrels were among the items given to those who generously gave their time.
I've had the privilege of attending a lot of matches, and I can say that OPPS put on a great match and the sponsors came out in force. The match flowed very well and and the stages did not have a lot of backup from what I saw. Spotting in this type of match is critical, and I did not hear a single complaint from shooters.  I spent my time spotting on targets that ranged from 365 yards to just under 500 yards.  The competitors had to shoot from tank barricades and had to shoot all targets in 2 minutes. The scoring was done as points added for each target hit, not based on the shortest time.  Not only was scoring for this simple, it left little room for complaint by the shooter.
The SFTG was held on a 15,000 acre ranch in the middle of rural Oklahoma. The terrain was amazing and the shooters all very talented.  I learned a lot about this sport and that the people in it are great shooters.  I solicited a lot of gear advice while there and every person I spoke to was more than happy to help.  I drove 9 hours one way to work this match and found it very rewarding.  This sport takes a little work and knowledge to participate in, and the people in it are very welcoming and accommodating. I have found that working one of these matches is a very educational experience, almost as much as paying for a class. The knowledge you gain by watching these guys will without a doubt help you in your own shooting. The experience is well worth your time if you are considering this as a sport to try.   If you have a background in working other types of matches, working as an RO in a PRS match would be a fun addition.
Photos courtesy of Miles Johnson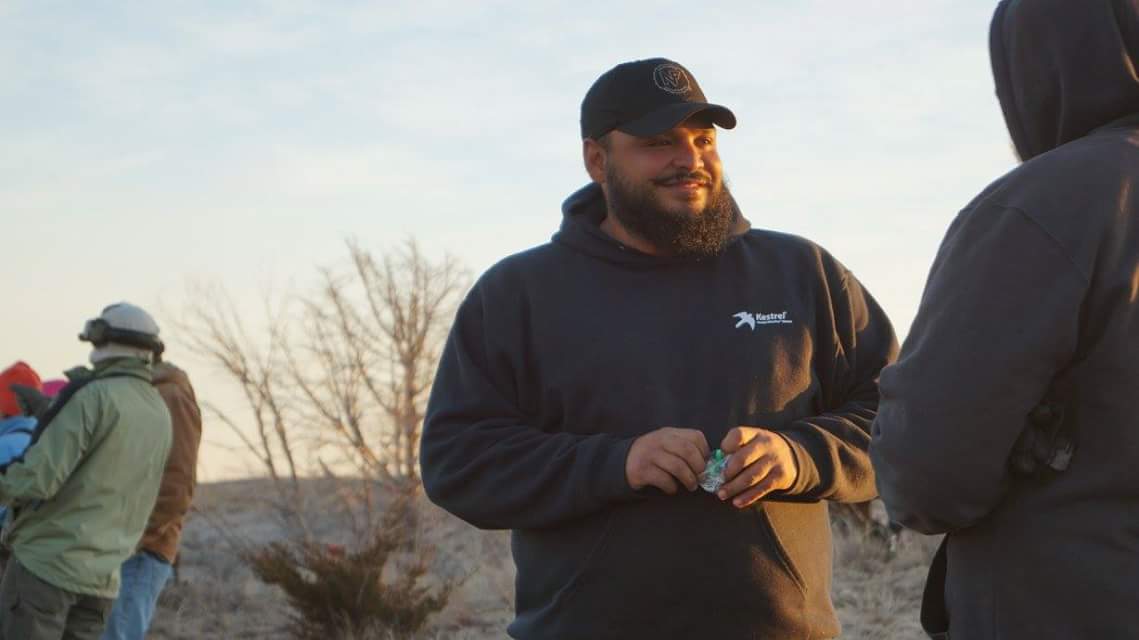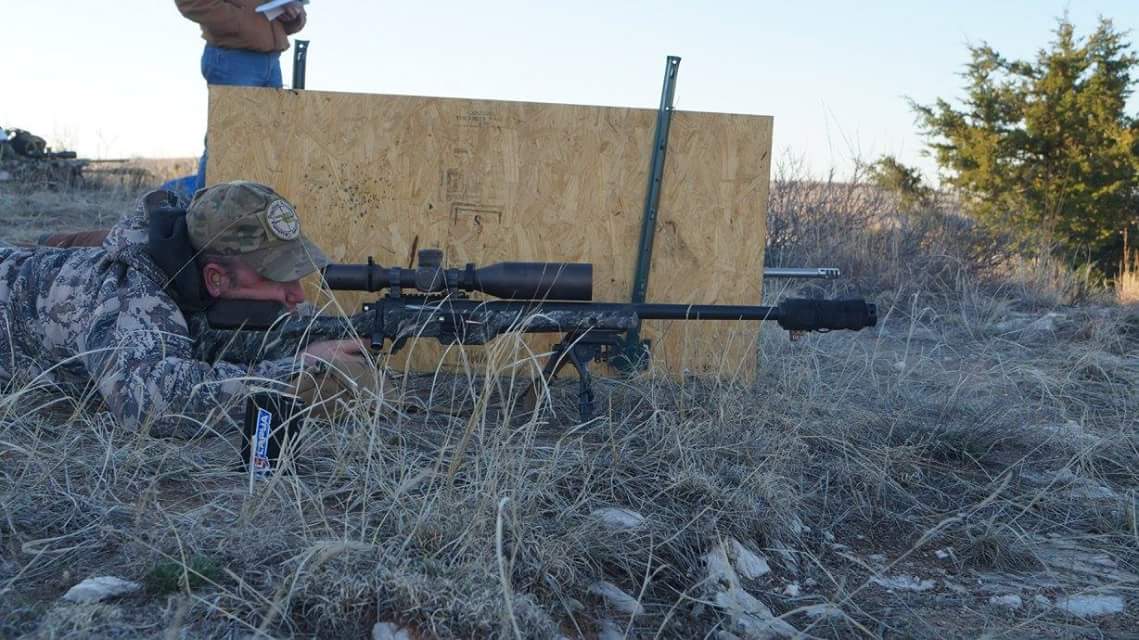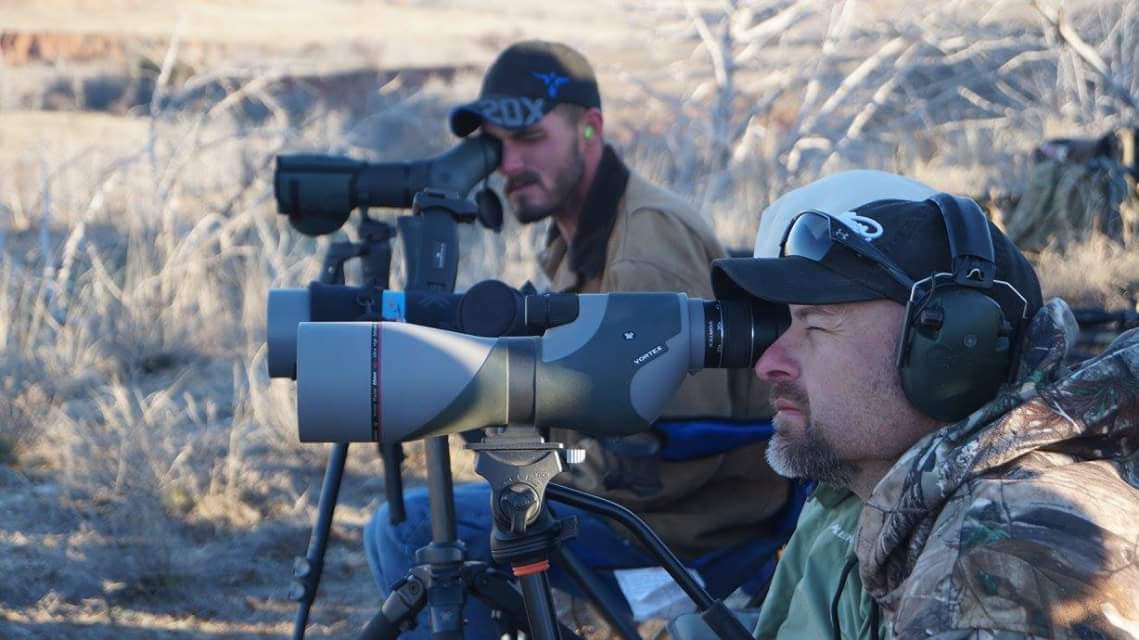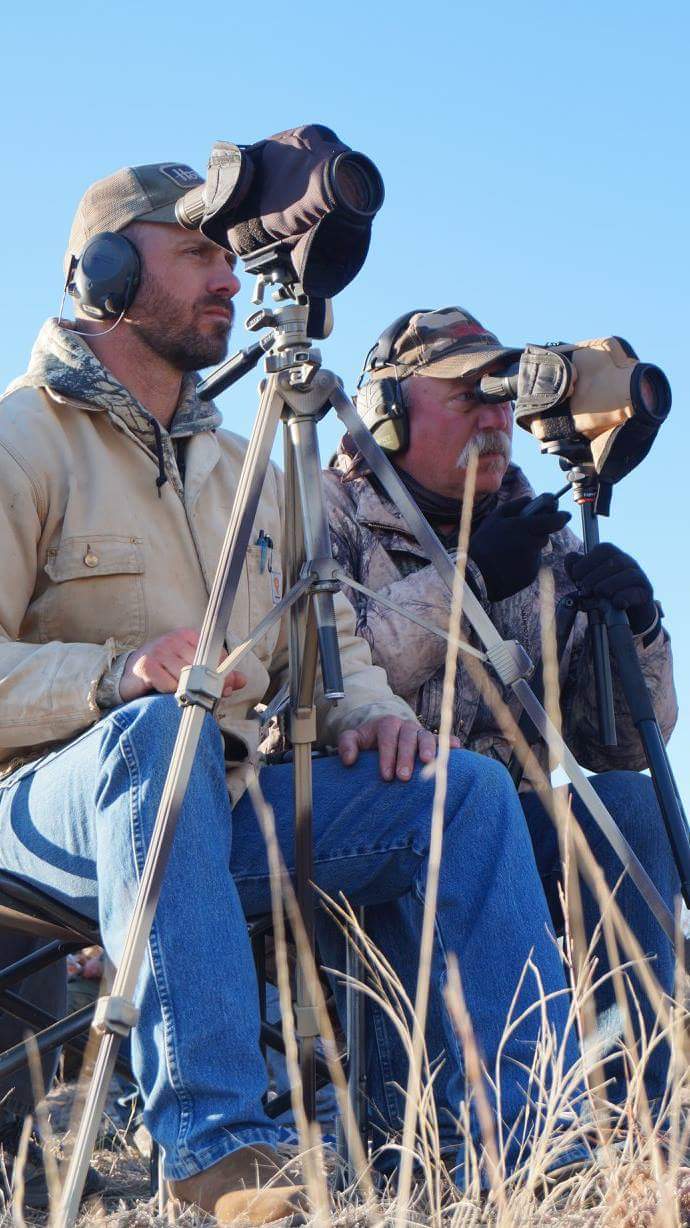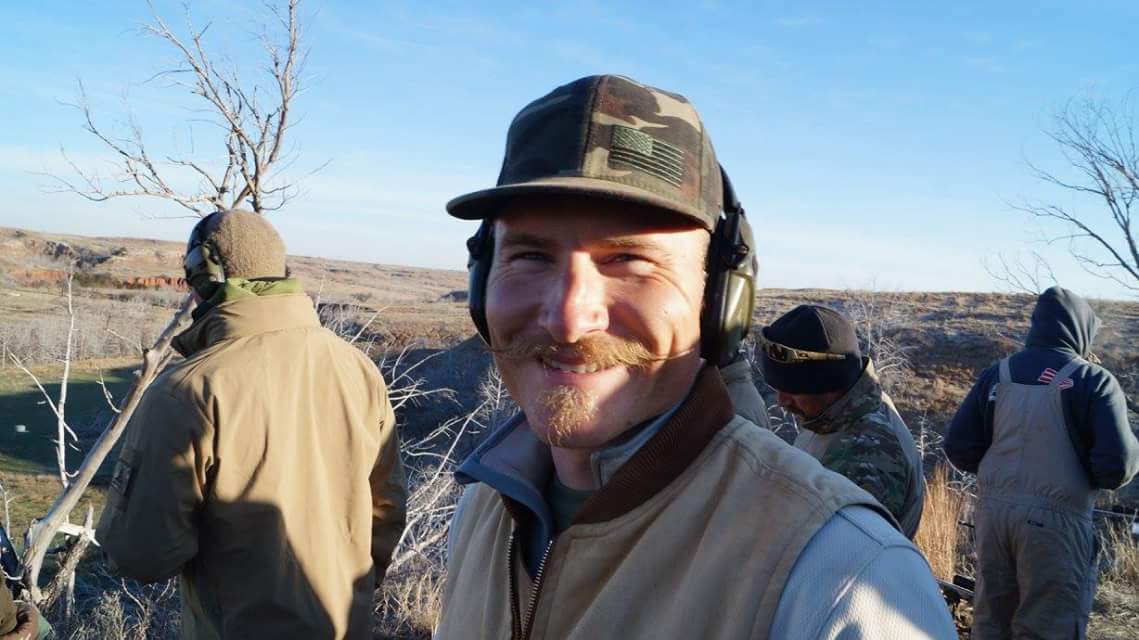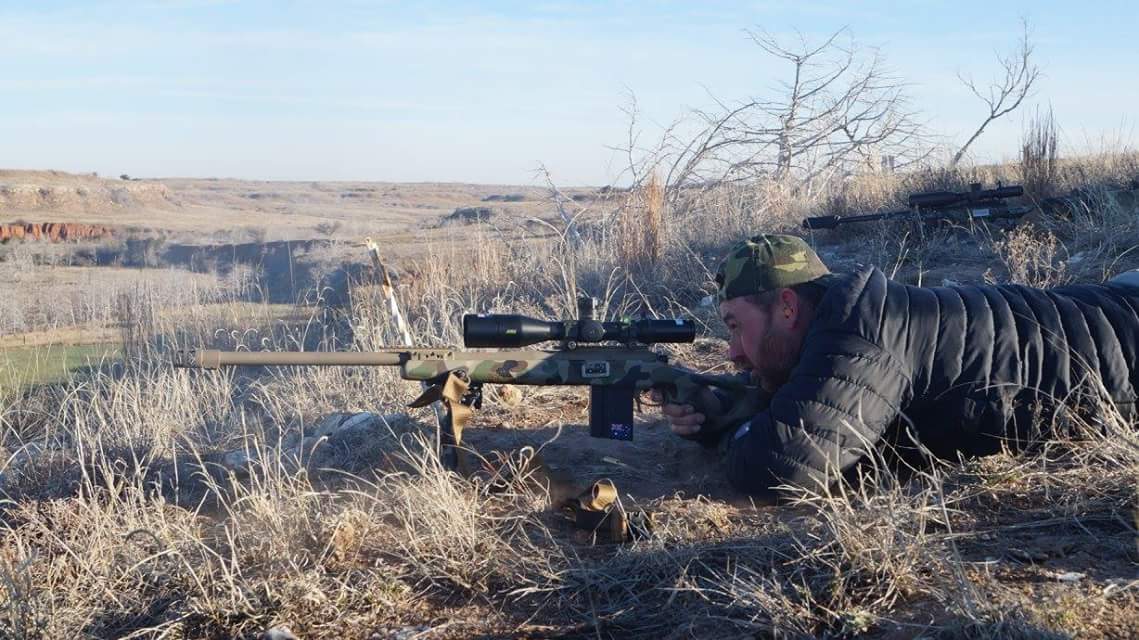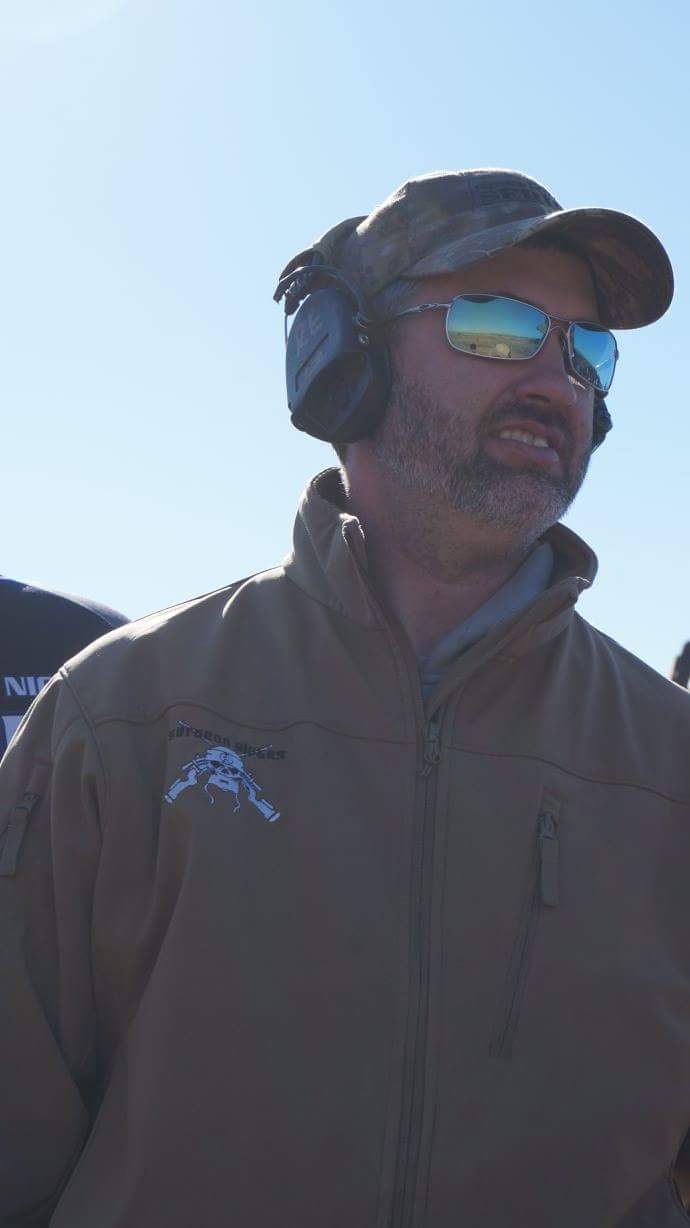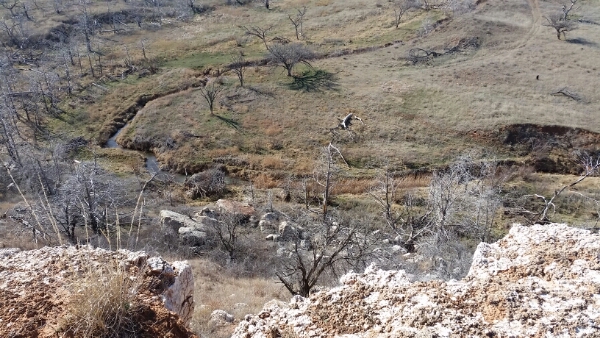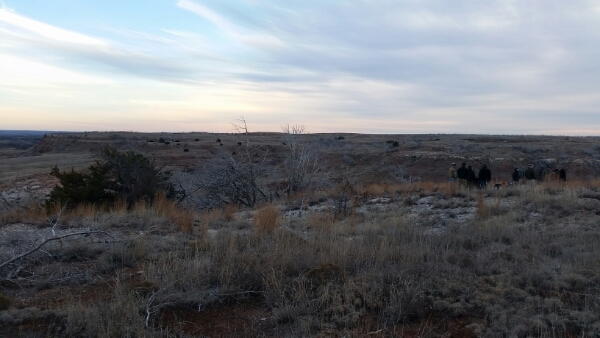 The following two tabs change content below.
Jason's love of shooting sports started at an early age hunting with his father in the pastures of West Texas. Jason is now Full Time Law Enforcement and shoots competitively when he can.
Latest posts by Jason Hallmark (see all)