If you are looking to start shooting Precision Rifles you will no doubt find yourself using Google to search the end of the Internet for what optics to use on a precision rifle. You will no doubt think you know scopes at first and after some time may come to the conclusion I did, that scopes are much more complicated than you first imagined.  You start looking at the options available and realize that you want exposed turrets, a reticle that matches the adjustments, Front Focal Plane, and good glass all on a budget. Just breaking into Precision Rifles, if you're like me, spending $3,000 on a S&B isn't in the cards. In comes Burris and their new XTR II series.
I have never had the budget to personally buy the big ticket scopes, so I am forever looking for a deal or a more budget minded alternative. While I am looking for budget minded alternatives,  I still want great options that work well for the intended task. When shooting at distance, the precision required usually brings with it great costs for the optic.  There are some good mid priced optics on the market in the $1000-$1800 price range. One such scope is the SWFA SS 5-20x50mm. This optic has good glass, FFP, reticle matches the adjustments, illuminated, 30mm main tube and costs about $1500 new or less, often with good accessories depending on the sale SWFA is running. Burris optics recently released a new updated line of their XTR series dubbing it the XTR II.  These scopes are full of great features and are very budget minded.  If you are following TGR you know I am working towards shooting the Precision Rifle series of matches and have a factory Savage 12LRP in hand to start with. The Burris XTR II was my first choice to try on this rifle and it seems to be a good fit.
I ordered the 4-20x50mm which is FFP, 34mm main tube, mil reticle and adjustments, illuminated and a set of matching 34mm rings. The reticle is called the G2B Mil-Dot which is like a Gen II Mil-Dot with hash marks between the dots.  My first impression of this optic are fantastic!  The glass is clear edge to edge, it's beefy and subtly marked like high end optics. The mag ring moves smoothly and confidently with or without gloves. The clicks are tactile and smooth and should prove hard to accidently bump.  The ocular is easy to adjust and the side focus is not hard to adjust nor is it picky requiring constant adjustment.
The turrets are only 8 mils per revolution.   There is plenty adjustment to get your .308 to 1000 yards with 26.6 Mils of total adjustment.  I don't particularly care for the turrets being only 8 mils per turn, and there is also a lack of zero stop. To reset the turrets to zero you loosen the 2 screws on the knob, put it to zero and tighten the screws back down. I dislike  how to reset the zero with these turrets, but think they will hold up fine. You can push the turrets all the way flush to the bottom of the housing, I set mine on the first reference line to give me some up travel and make it easy to see what revolution I was on.
Using Winchester 140grn SMK Match 6.5 Creedmoor ammunition I did a box test. The scope tracked perfectly going exactly where it was supposed to. The reticle was straight and my measurements showed the reticle was accurate, but I did not get to do a good check using a physical scale at 100 yds.
With the price of this optic online around $1050 it is a fantastic buy. I would say it's as good or better than the SWFA SS 5-20 and time will tell if it can take the abuse. With it being cheaper than the Leupold MK4 line, in the same price range of the Vortex PST line and great build quality this optic is a great choice for a beginner on a budget. With the new XTR II line, my example has been excellent!  This optic came with a sunshade and flip covers that lock to the back packaged nicely and made to last.
This optic is a fantastic scope for the Savage 12LRP in 6.5 Creedmoor. It's a big heavy rifle and this optic fits the package very well. This is a great combination to start shooting at distance.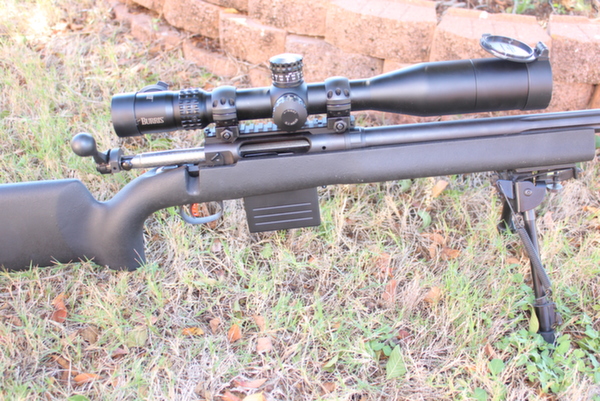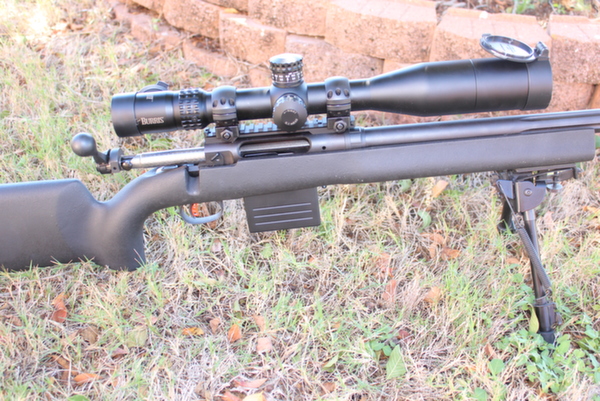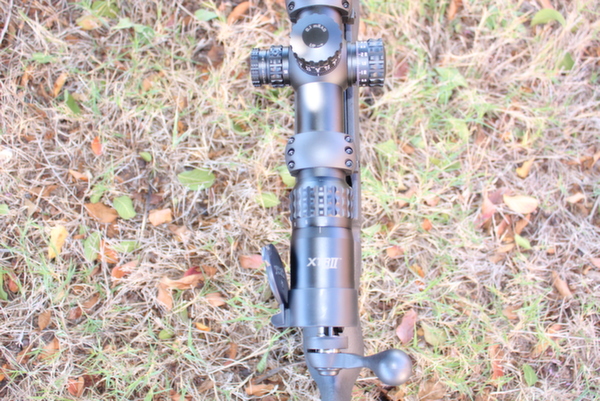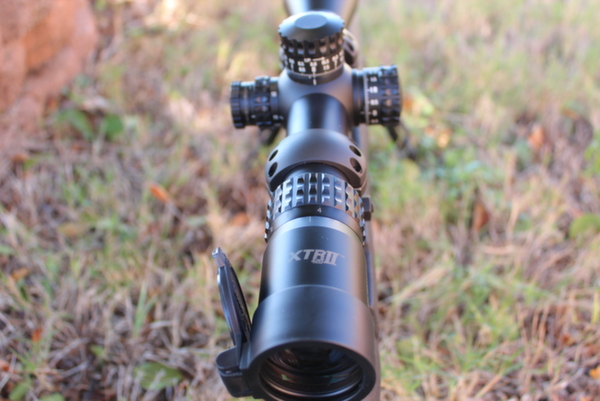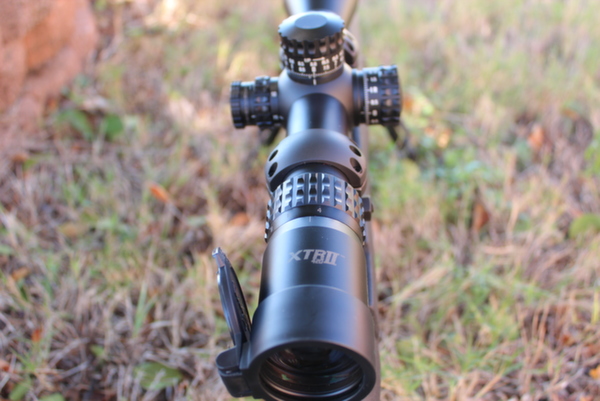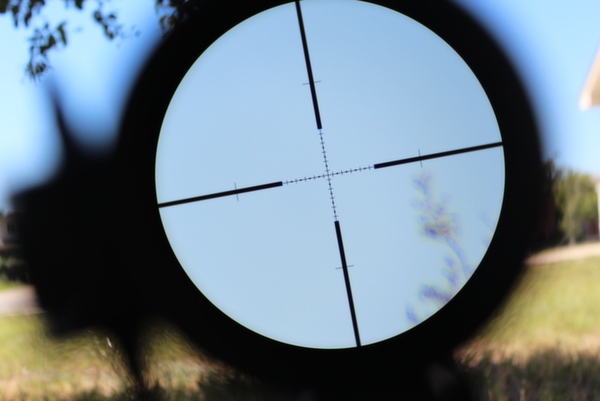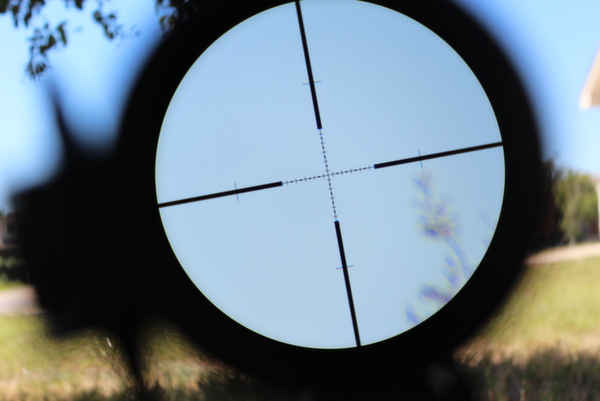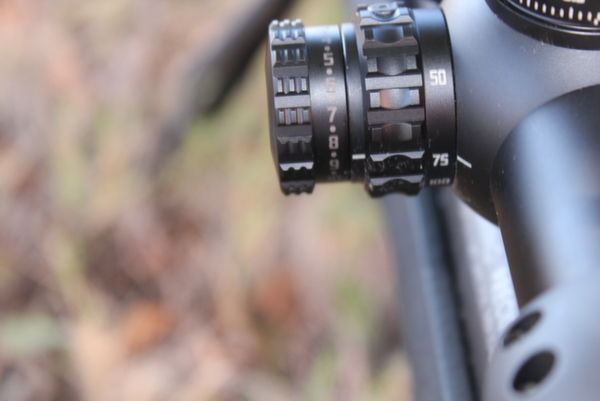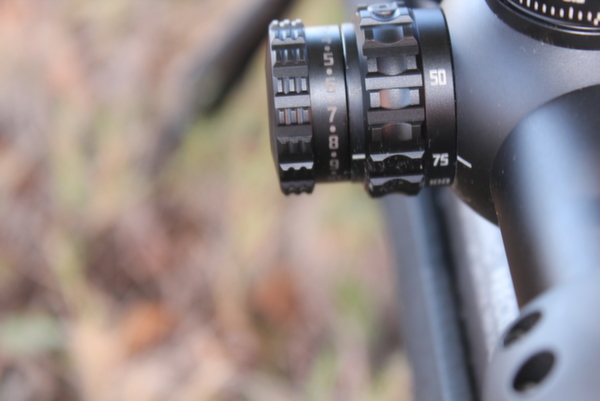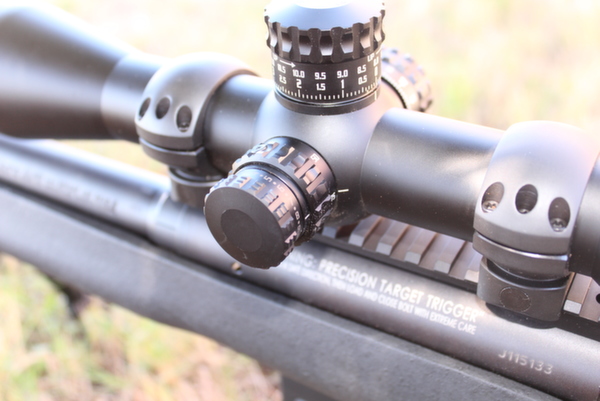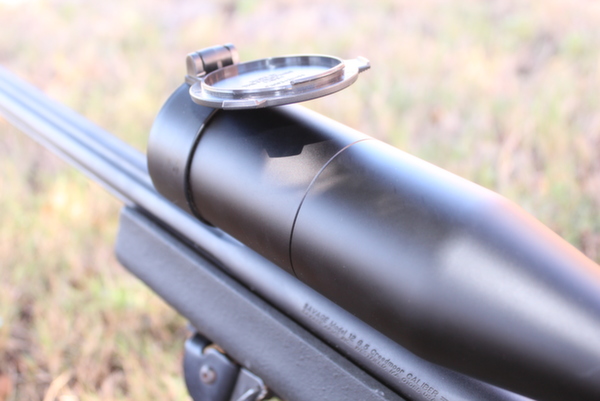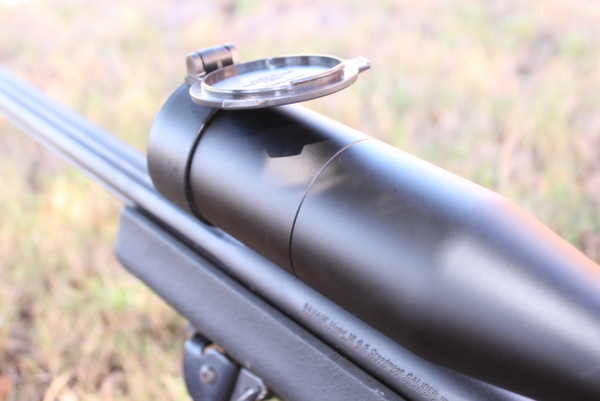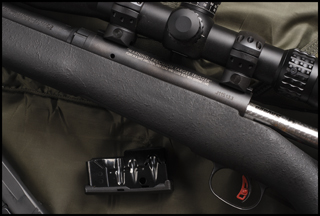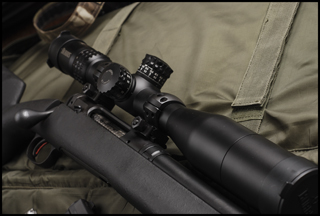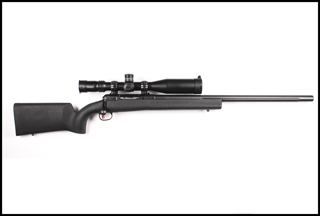 The following two tabs change content below.
Jason's love of shooting sports started at an early age hunting with his father in the pastures of West Texas. Jason is now Full Time Law Enforcement and shoots competitively when he can.
Latest posts by Jason Hallmark (see all)