Vortex Viper 2-7 review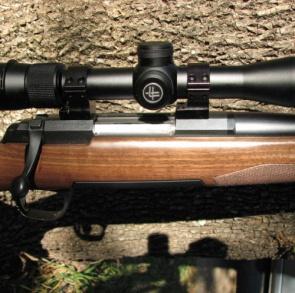 Vortex Optics has been generating a lot of interest lately and when the need for a 2-7 came up I decided to see if the little Viper 2-7 lived up to the hype.
We ordered 2 of them, one with a standard plex style reticle and the C3 which is a circle type reticle over a German #4.
These scopes are nice and compact with suprisingly good glass.
I would put the glass at a level with a more expensive scopes.
I like the power ring on these scopes, it's easy to change the power setting even with gloves on.
I put the scope on a Browning Micro Hunter in 308, it's a great fit and as the pictures show, it works quite well.
B Stewart