Survey: Which rifles are you going to be hunting with ?
With the season rapidly approaching I thought it would be neat to hear what you guys are going into the woods with…
I will start…
Here's one rifle that will see some action.. Nosler 280 Ackley with a Meopta Meostar 3-12×56 FFP 4B reticle in Talleys.
I have been running 140 Accubonds but am going to try the 150 Long Range Accubonds and will be working up loads soon.
(click to enlarge)
I made a scope change..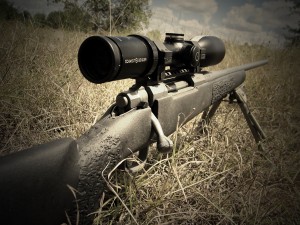 I will post some more soon!
So, what are you going to be running?
The following two tabs change content below.
ccoker
Founding staff member, avid shooter, hunter, reloader and all around gun geek with an obsession for perfection