In the market for an ultra compact and lightweight 30 caliber silencer? Check out the DeadAir Sandman-K.  Today we take a look at it running on a 16″ 308.  This is an awesome little hunting compact tactical rig.It would make a great setup for a SWAT team.
The Dead Air Sandman-K is rated for 300 Blackout, 6.8, 5.56, 308 and is rated up to a 300 Win Mag, that is impressive for such an ultra compact can,
It's only 5.4″ in length and weighs 12.8oz and only adds 2.9″ to the overall length of the rifle with the included brake and is made from stainless steel (exterior) and features Stellite baffles. It is finished in black Cerakote.
According to Wikipedia: Stellite is a range of cobalt-chromium alloys designed for wear resistance. The alloys may also contain tungsten or molybdenum and a small but important amount of carbon.
So, this is a very compact can, as such, it is simply not going to be as quiet as a larger can and so I see this as being good for someone who wants to keep their gun nice and compact. Great for getting in an out of vehicles, barricades, buildings, windows, deer blinds, etc..  You sacrifice some sound reduction for the very compact form factor.  This is not a can I would recommend for high round counts at a range.  But if you want to take a great deal of the volume and muzzle blast down and keeping it nice and compact it is certainly worth looking into.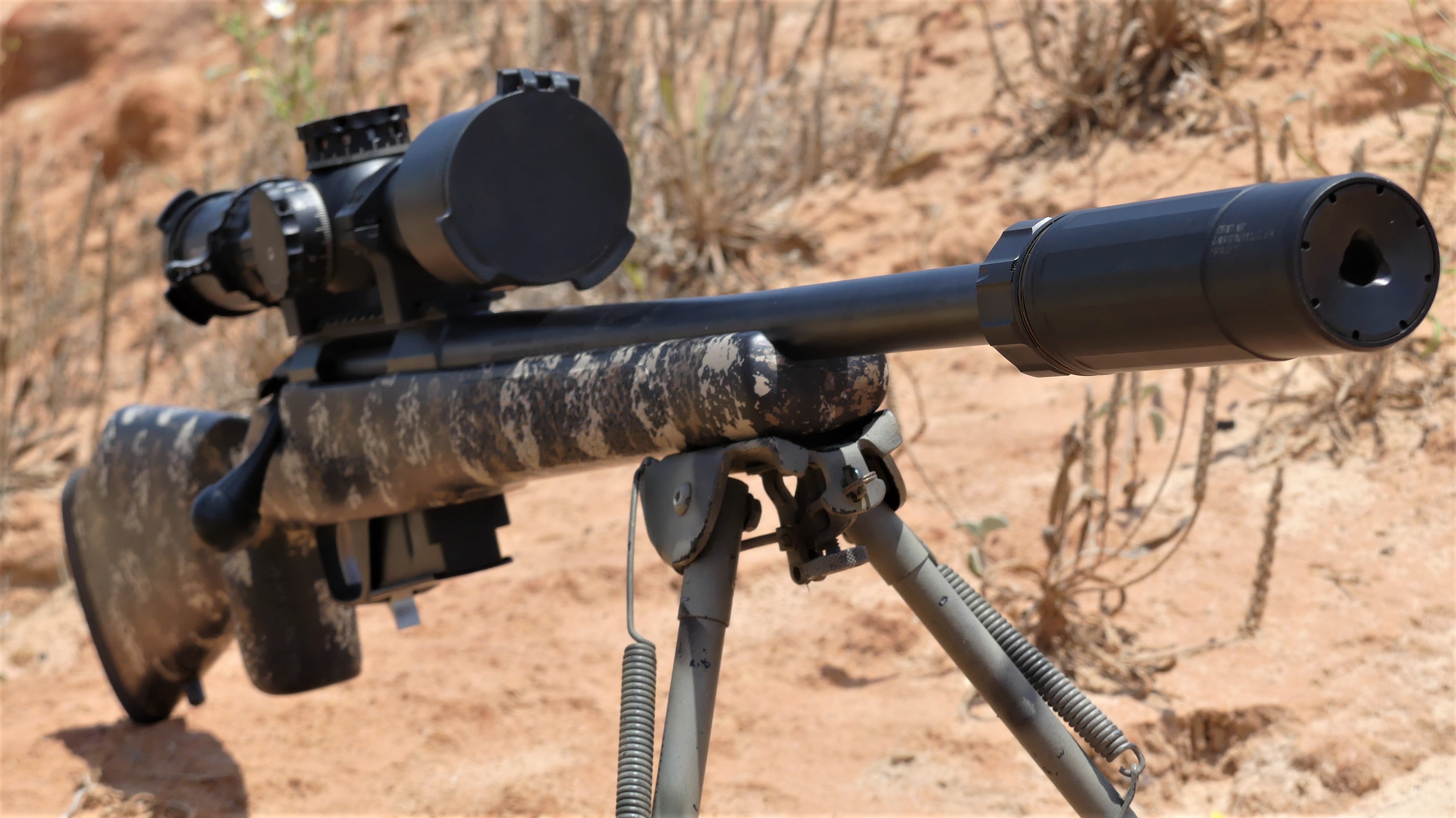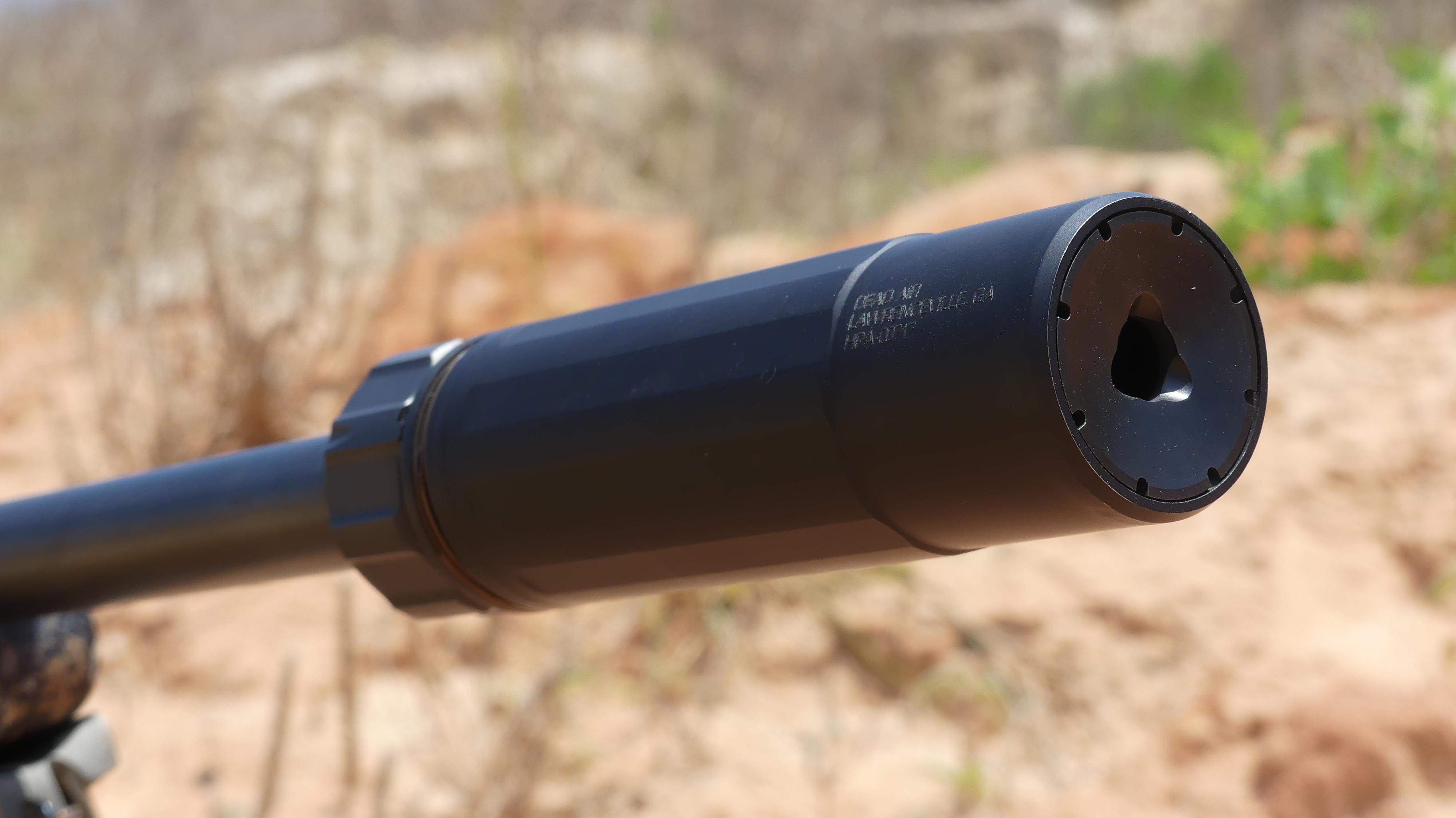 For more info and to purchase..
https://www.silencershop.com/dead-air-sandman-k.html
The following two tabs change content below.
ccoker
Founding staff member, avid shooter, hunter, reloader and all around gun geek with an obsession for perfection