Leupold VXR patrol 1.25-4 review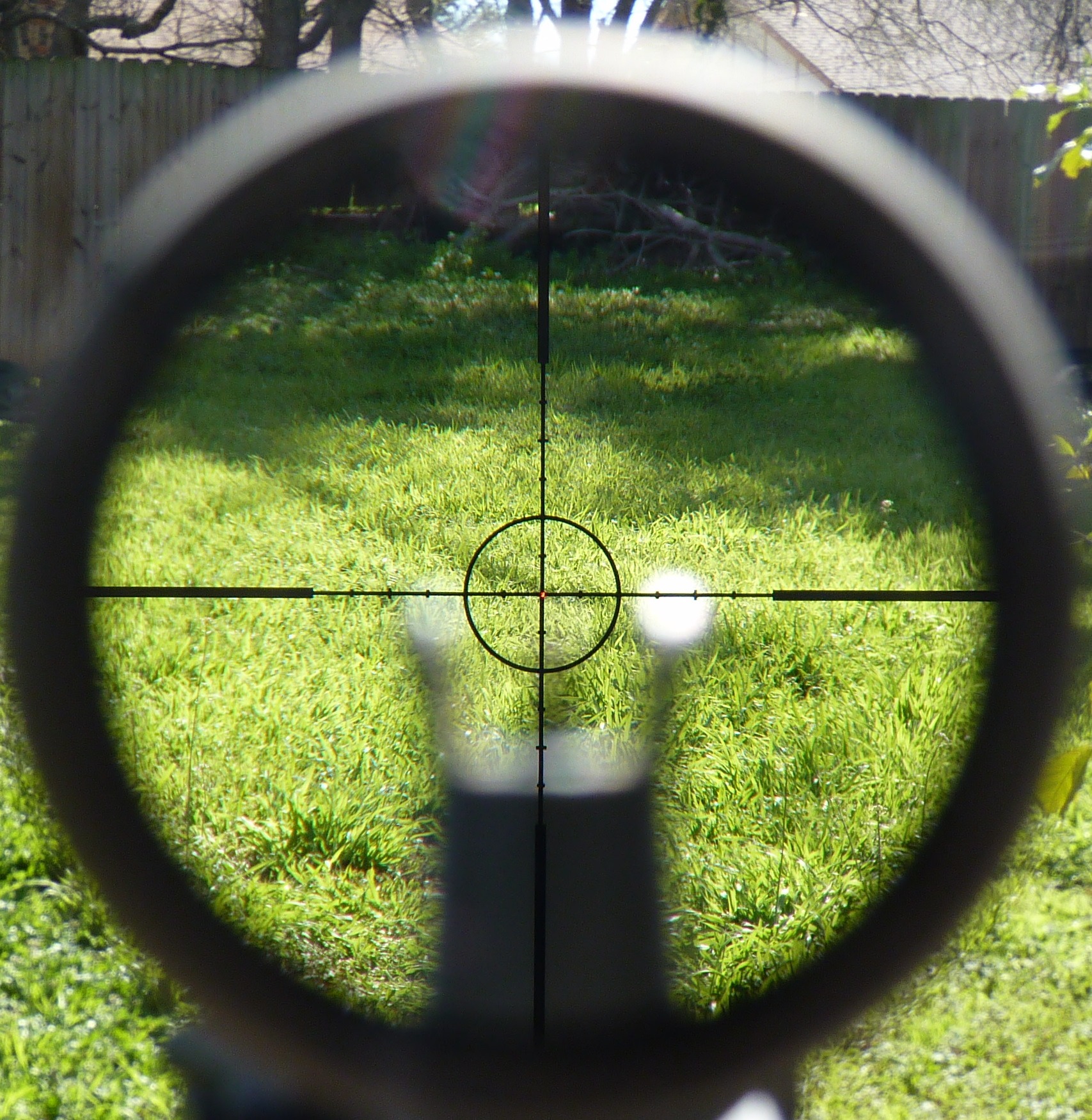 As a follow up  to a post done by Charles http://tacticalgunreview.com/2011/09/13/leupold-vxr-firedot-patrol-1-25-4-review/  . I just decide to put my 2 cents in.  After taking it to both a static range and one that I can run and gun I really like this scope a lot.  From the bench I was able to easily shoot out to 500 yards using the mil setup, going from 1.25-4 was easy with a quick twist and the circle with the fire dot reminds me of an Eotech, so there was no learning curve and the Reticule is simple and not cluttered like so many others that are in this price range. The glass is clear and crisp as expected out of a Leupold and the scope is the right size for most AR setups ( I don't think it has a enough magnification for a 308 like a AR10).  I think this is a good choice for Three gun, Law Enforcement (not entry work but more like rural patrol or light sniper work) or any enthusiast looking for a for a good scope that handle close to medium ranges (25-500 yards) and durable enough to be left in the patrol car, being bounce around for months and not have to worry if the scope is going to function.   For the price of this you can't go wrong and you will not be disappointed, I think that Leupold got it right with this one!
The following two tabs change content below.
Latest posts by Adam Dollinger (see all)