Win a Comp-Tac Deluxe Pro Competition Kit!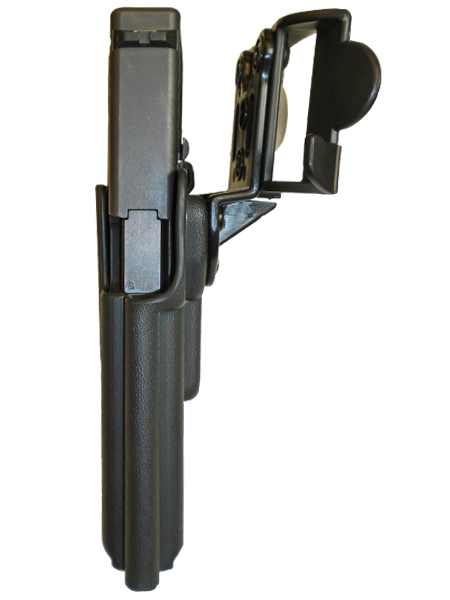 ATTN: RON PORCH, CONGRATULATIONS!!!! YOU WON!!
Tactical Gun Review is giving away a free Comp-Tac Deluxe Pro Competition Kit! This is the way to rock your rig! The Comp-Tac Deluxe Pro Competition Kit includes The International Holster, Twin Mag Pouch, and Kydex Reinforced Contour Belt. Submit your entry today by Drawing March 31, 2014.
The winner will specify what size belt, type of gun and mag type in order to receive the correct setup.
Contest rules:
You must submit a real review of a product.  It doesn't need to be a book but it should cover the basics and provide enough good information to be valuable to your fellow shooter.  Reviews that just go "I bought this Glock and it's great, give me that holster to go with it!" will NOT be published.  Try and provide a service to the community.  Feel free to submit multiple reviews to increase your odds and if you are not chosen they will count towards future drawings!
Once you are done please respond to our polls!
The following two tabs change content below.
Publisher of Tactical Gun Review. Managing partner of Coker Tactical. I love hunting for Texas whitetail deer, wild hogs, and high-volume Argentina dove. When not hunting you can find me fishing along the Texas Coast or on a wild Colorado river.
Latest posts by Mike Coker (see all)