Tag Archives:
pistol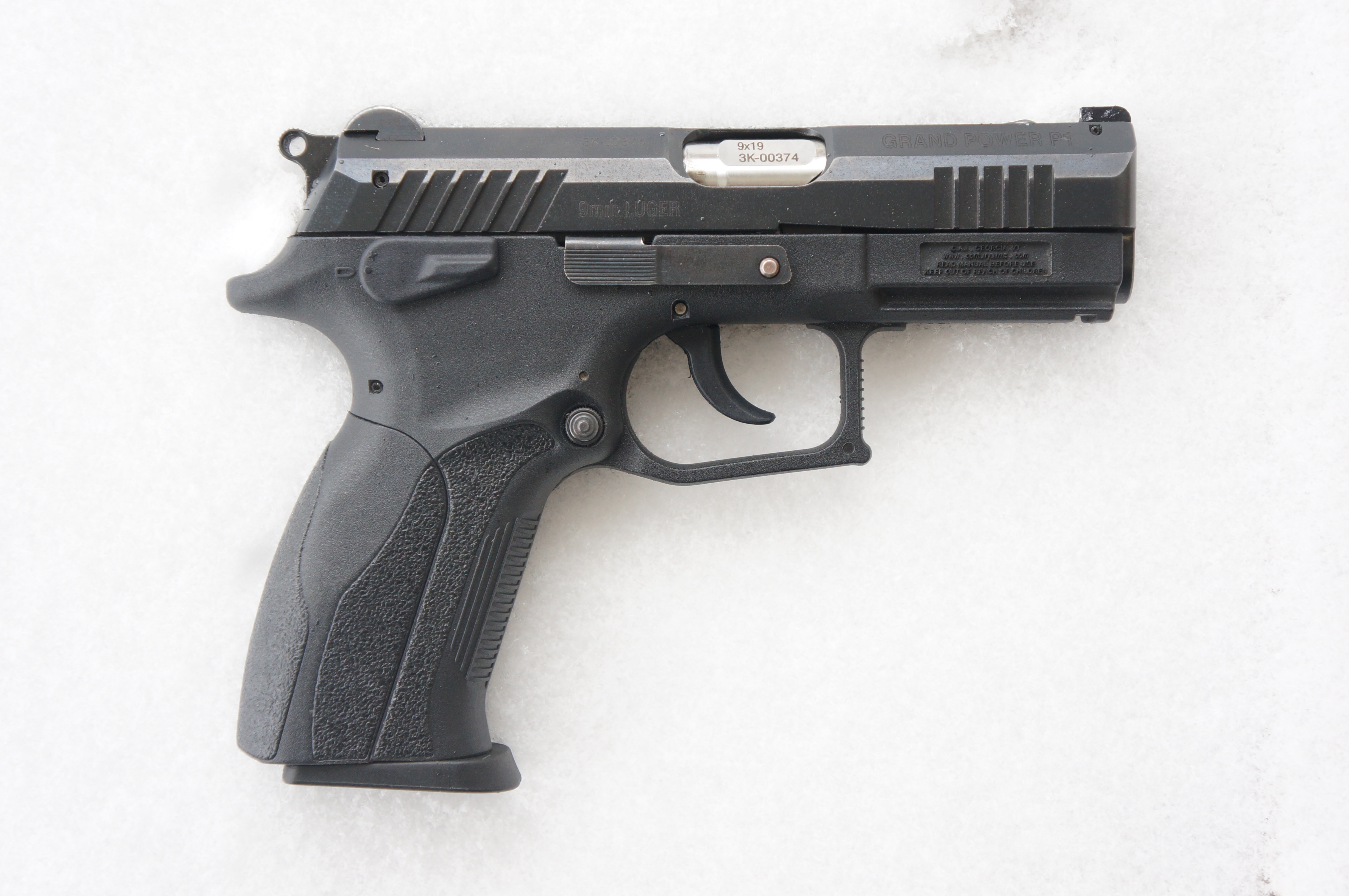 After they sent me the Stingray-C pistol, I got an email from Century International Arms, listing their new products. At first, I thought the email was simply an advertisement. Then I noticed they were asking which of their new products I wanted to review. I had to quell the urge to respond, "Everything."
My eye settled on a pair of Slovakian handguns. The K100 Mk7 an P1 Mk7, both made by the company Grand Power. Before long, Dina Sanders of Century (who is quite helpful, by the way) had arranged for the Slovak Twins to be sent to me. Before long, my dealer called me up and said, "More pistols here for you. Damn, how do you do this?"
"What can I say? The CIA sends me guns." Yeah, I know it's a bad joke. Thankfully, there's nothing bad about the Grand Power pistols.