Tag Archives:
bolt action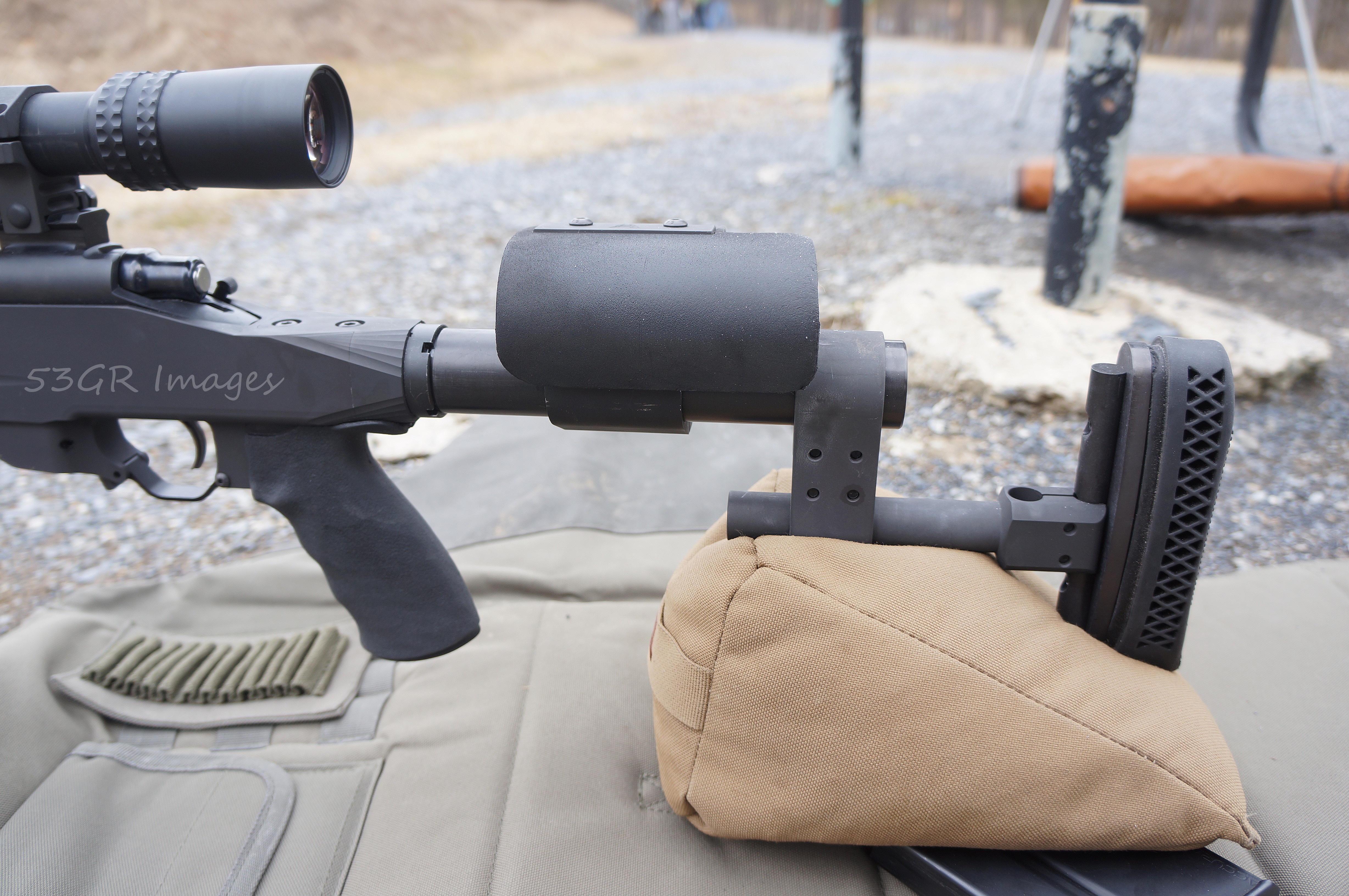 Accurate Sports has been in business since 2010 and specializes in precision bolt-action rifles and AR-pattern rifles. The owner, Kevin Neitzel, started doing machining work back in 1977. He began his gunsmithing experience by building Pennsylvania Long Rifles – black-powder flintlocks. It gave him his first taste for firearms customization.
It was a long time before he turned his attentions to the tactical gun market. The catalyst that lead to the creation of Accurate Sport was an encounter at a local gun range. While shooting, Kevin overheard a gun owner cursing his store-bought AR-15. The rifle was patterning poorly, a true disappointment to the man behind the trigger. Kevin remembered looking at the rifle and thinking, "I could make a better barrel, and a better gun."
So he did. Here is a link to an excellent video showing the process he uses.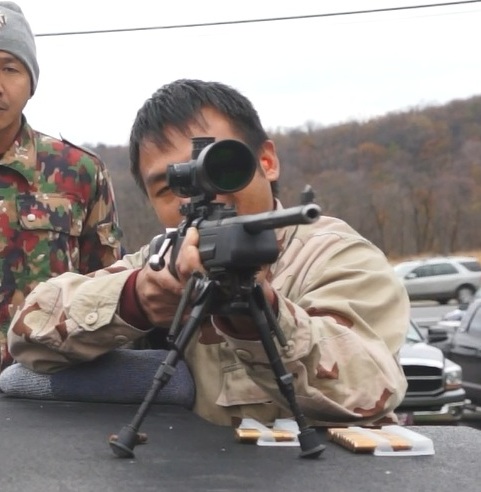 In the hot summer of 2002, I became the owner of a Yugoslavian M48A Mauser rifle from what was then Moyer's Gun Shop. Throughout the blazing months of July and August, I fed stripper clip after stripper clip into my rifle and constantly found myself wiping cosmoline off of my rifle's stock. Having been in storage for decades, the grease had worked its way deep into the wood. Unfortunately, the grease seemed to have damaged the wood in some way, making it spongy and soft. Eventually, the stock started to show signs of splitting, the recoil proving too much for the old wood.