Just in.. the Nightforce ACTAR 5-25×56 F1 Mil-C
What an awesome scope.. here it is in the 6 bolt Nightforce rings on a Defiant Deviant Tactical action 6.5 Creedmoor.
McMillan A5A stock, Mueller Rifle Works barrel, Huber Concepts trigger, Badger bottom metal
Rifle built by Southern Precision Rifles and it shoots all Hornady 143ELDx out to 1K like a lazer!
Stay tuned for more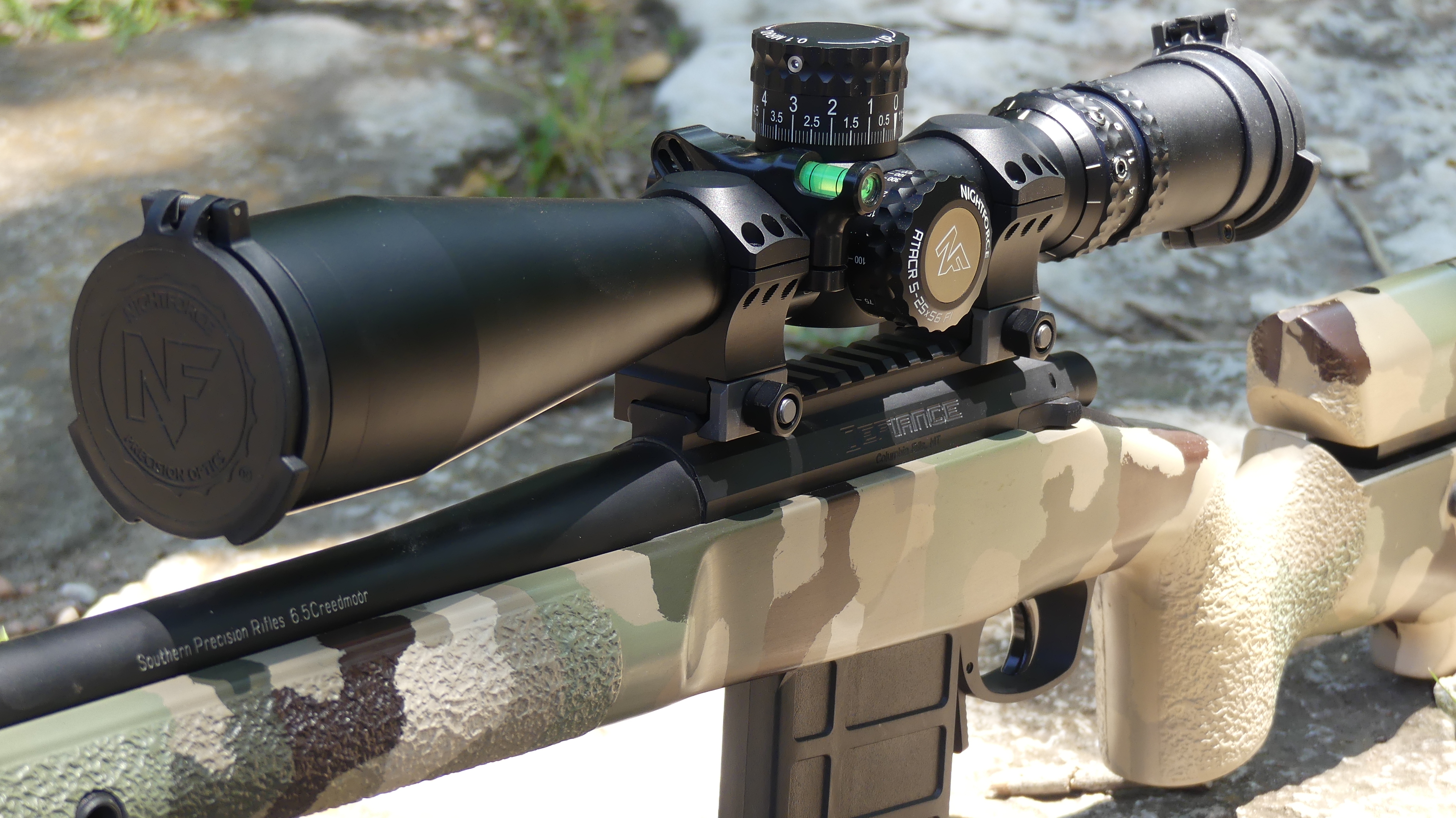 The following two tabs change content below.
ccoker
Founding staff member, avid shooter, hunter, reloader and all around gun geek with an obsession for perfection