Looking to upgrade your AR15? What about building one from the ground up? I have a few AR15s, a Wilson Combat 6.8 and 3 rifles built up with Wilson Combat parts. Barrels
The heart of a rifle, any rifle is the barrel. And in my experience with lots of different AR15 barrels no one makes one better than their stainless match barrels, and yes, I have ran the other top tier offerings out there.  Wilson Combat barrels have nice contour options available, they are machined and finished well and are all hand lapped.  The gas ports are the the correct size so the gas system operates at the correct pressures.  They fit tight into the receiver extension, a loose fitting barrel will never hold as tight of groups as snug fitting one. They run the correct chamber for the 6.8 and offer 5.56 and 223 Wylde as well as 458 Socom, 300 AAC blackout,204 Ruger and WT 7.62×40.  I have found all of their barrels to "shooters" that clean up well.  The threads are cut right for suppressor use thereby eliminating the chance of baffle strikes.  And they are priced right, they aren't the cheapest but they are less expensive than some others that don't shoot any better frankly.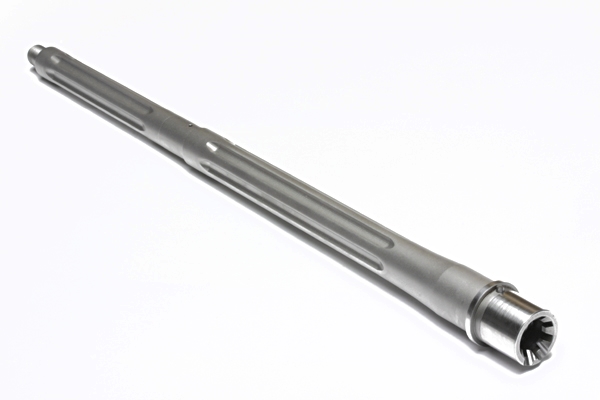 Triggers: I think the Wilson Combat TTU singlestage sets the bar for AR15 triggers.  Simple to install in a few moments and they perform exactly like a great AR15 trigger should with no creep, clean break and instant and positive reset. My first trigger is  5 years old and has had thousands and thousands of rounds fired and it feels just like the new one I get recently.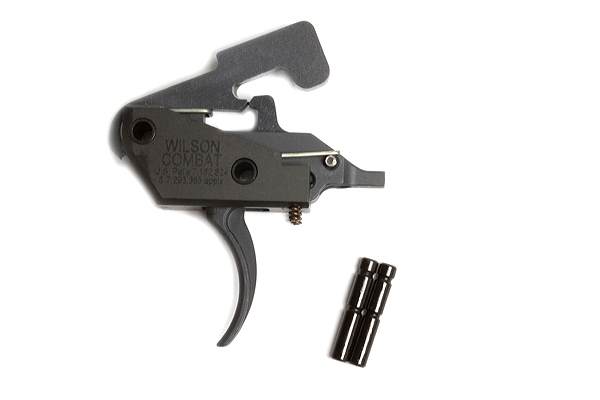 Uppers and lowers
Wilson Combat uppers and lowers are forged and to Milspec standards, all parts kits, barrels, triggers, pins, etc.. have installed perfectly in them.  The upper and lowers fit tight with no excessive play.  They also come available in the color of your choice from Wilson Combat and you can get your handguard or barrel to match.  Wilson Combat recently introduced their machined uppers and lowers, they are NICE!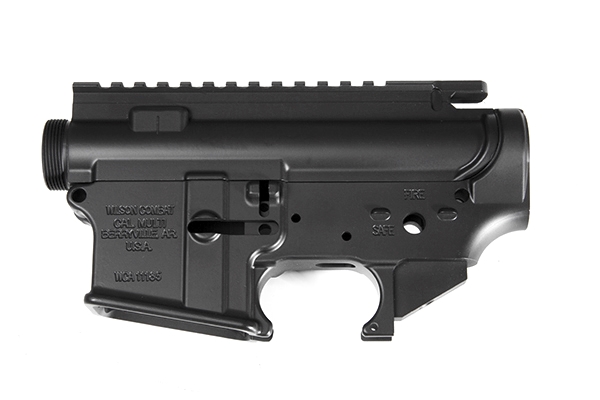 Parts kits
Nothing glorious in a parts kit, it just has to be made to spec and done right.  I use their parts kits in all of my builds.
Handguards
My favorite handguard is the TRIM unit from Wilson Combat. It installs easy with their supplied barrel nut, locks up extremely tight and just has a good feel to it.  I like the continuous rail on top with nothing on the bottom or sides allowing you to add section of rail just where you need it for a light, etc..  The handguard has a small slot on both sides of the mounting holes and the rail section is machined to fit into these slots so  even a small piece with only one bolt will not rotate or get loose.  Clever.
Built in QD sling sockets! Yes, thank you very much.  I can't believe companies put out aftermarket handguards that cost 150-300 bucks and they don't include QD sling sockets!  You drop 200 bucks on a handguard, get it in and realize you have spend another 30-40 on a bolt on sling mount. Frankly I can't believe a product manager would let that go out on the market given the fierce competition.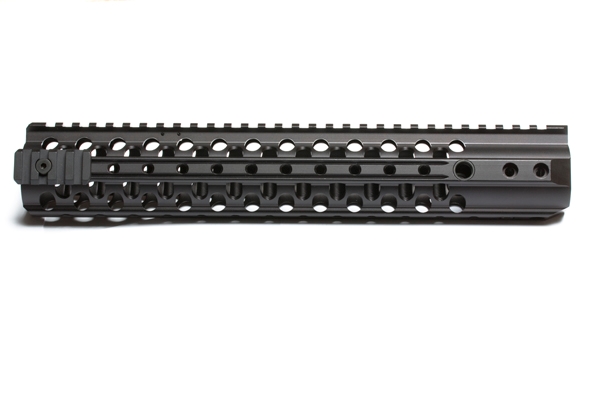 Adjustable Gas block
I run the adjustable gas block on 2 rifles.  It is a low profile unit that will fit under most handguards.  The adjustment is made from the front with the supplied (long) allen wrench.  You remove the outer set screw, make your adjustments and then put the set screw back in snug to prevent the adjustment screw from moving.  Simple and it works.  The gas block comes with a gas tube already installed, just order the correct length for your build.  It is priced right, especially considering the gas tube comes pre installed.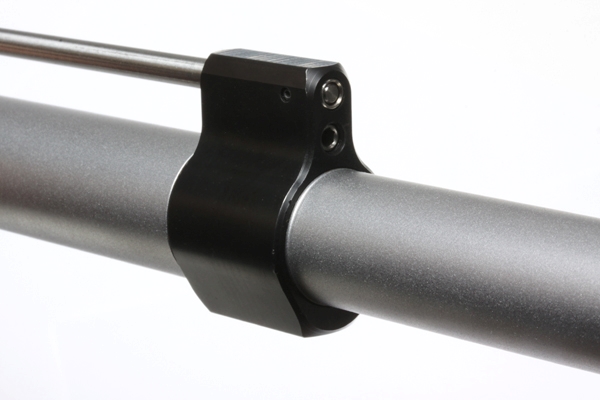 NP3 Coated Bolt Carrier Group
I dig this BCG, it has properly stake gas carrier keys, is built to spec and the NP3 coating is fantastic.  While some would say you don't "need" a fancy coated bolt, and they are right, they sure run smoother with less maintenance.  My first one is 5-6 years old and has a LOT of rounds on it and the coating is holding up perfect.  In fact, if I cleaned it you would be hard pressed to tell it from a new one.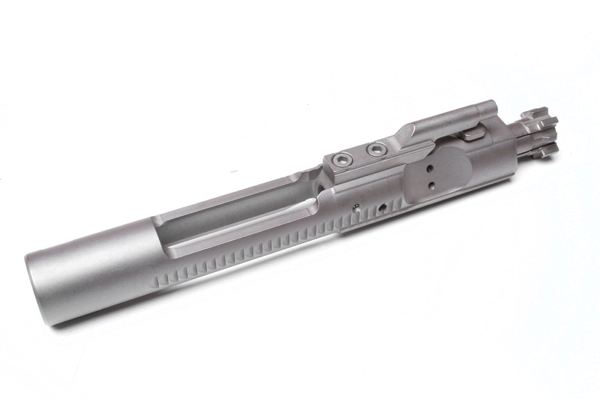 Overall quality speaks for itself
Whenever someone picks up a Wilson AR they go "ooh, this is a NICE gun".   Yes, they look nice and fee l solid and "right" but the main thing is they just run right and can be trusted.  I have also never had a single instance of a gun built with Wilson Combat parts have ANY issue whatsoever.  I see things all the time on the net where someone built a parts gun and was running into feeding issues, accuracy, feedramps on the barrel extension that don't meet the M4 cuts on the upper receiver, etc..  I will gladly pay a bit more for the confidence and peace of mind.  I also know that in the rare circumstance that there is a problem Wilson Combat will take care of it with zero hassles.
A few rifles that I have built up with Wilson Combat parts.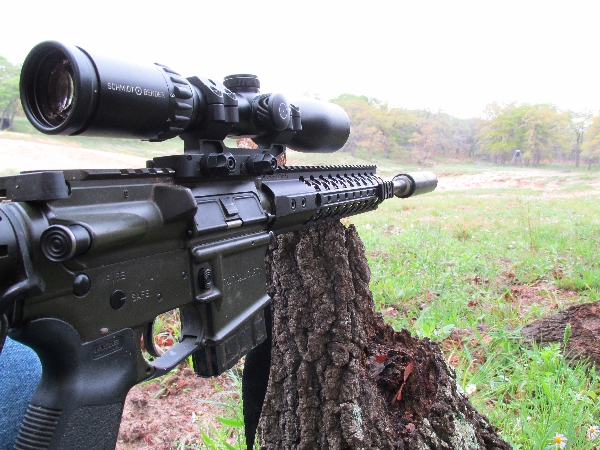 The following two tabs change content below.
ccoker
Founding staff member, avid shooter, hunter, reloader and all around gun geek with an obsession for perfection