Tag Archives:
Century International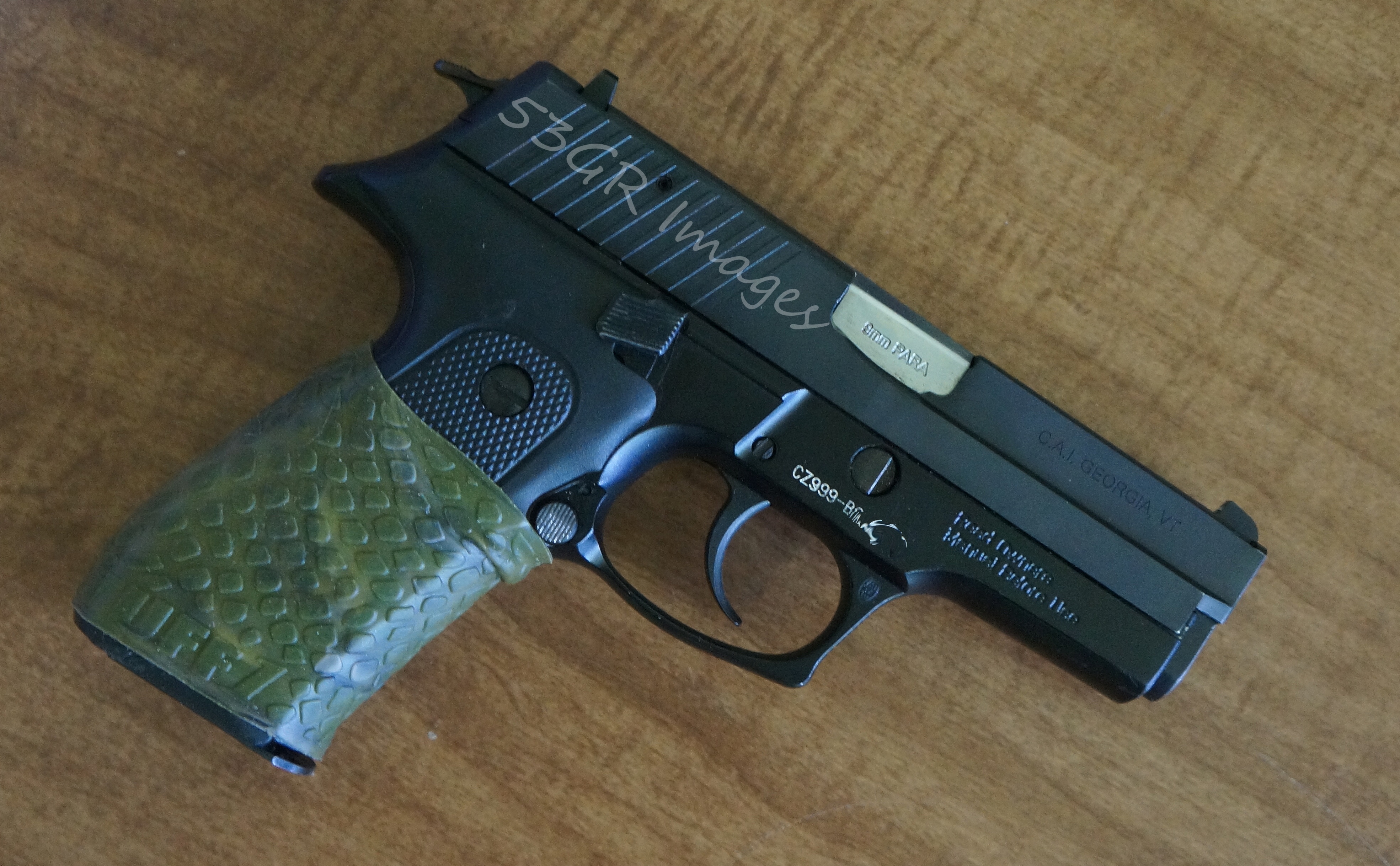 Unless you're a connoisseur of Eastern-European weapons, you've probably never heard of the Zastava CZ999 Compact pistol. So out of all the pistols in the world, why did I choose this to replace my HK USP 9mm?
I've had excellent experiences with a wide range of firearms made by the Serbian company Zastava. As stated in a previous article, I'm a fan of Serbia. They produce good rifles, good soldiers (though my experience with this is limited to the contractors I knew in Iraq)  and good liquor.