Tag Archives:
Accurate Sports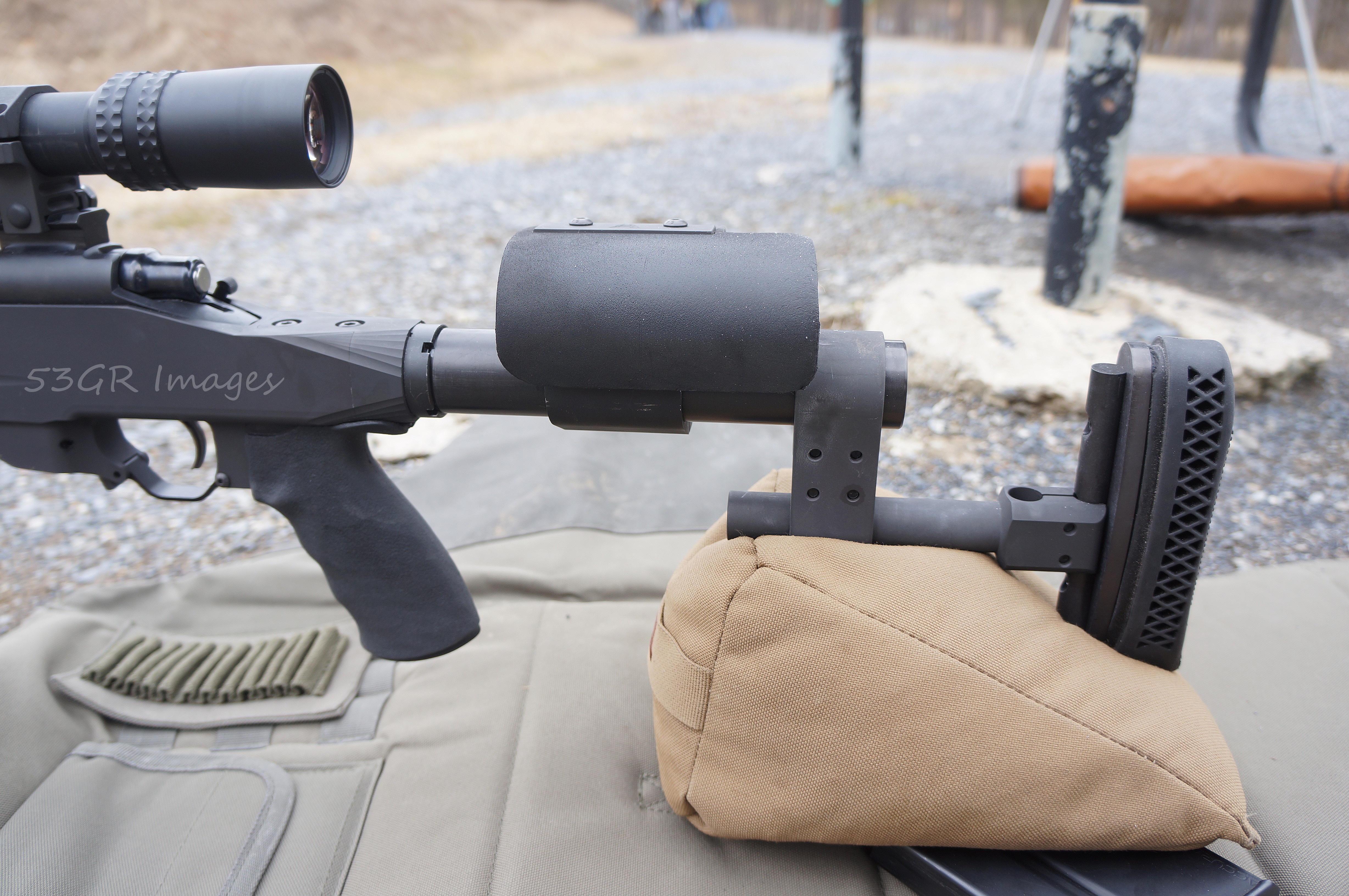 Accurate Sports has been in business since 2010 and specializes in precision bolt-action rifles and AR-pattern rifles. The owner, Kevin Neitzel, started doing machining work back in 1977. He began his gunsmithing experience by building Pennsylvania Long Rifles – black-powder flintlocks. It gave him his first taste for firearms customization.
It was a long time before he turned his attentions to the tactical gun market. The catalyst that lead to the creation of Accurate Sport was an encounter at a local gun range. While shooting, Kevin overheard a gun owner cursing his store-bought AR-15. The rifle was patterning poorly, a true disappointment to the man behind the trigger. Kevin remembered looking at the rifle and thinking, "I could make a better barrel, and a better gun."
So he did. Here is a link to an excellent video showing the process he uses.