Today we take a look at a very impressive new Silencer from Q, the Full Nelson.

Q is a relatively new silencer company to the market though the man behind it, Kevin Brittingham is certainly not.  He has a long history in the silencer industry with both AAC and Sig.
The Full Nelson is a 100% titanium, lightweight, direct thread silencer.  Similiar to the Sig, the construction is a series of welded baffle stacks, not the typical outer tube and internal baffle stack or monocore construction.  If you can do this type of constuction without introducing any distortion or alignment issues it makes a lot of sense.  I spent a lot of time in the high end bike market and have had lots of conversations with builders about welding titanium and the challenges of "doing it right".  I mounted the Full Nelson on my Wilson Combat 6.8 along with the new Trijicon Reap-IR thermal and went out for a hog hunt.  At the first shot I was pleasantly surprised by the Q.. I get to shoot a lot of silencers and this one did catch my attention for sure.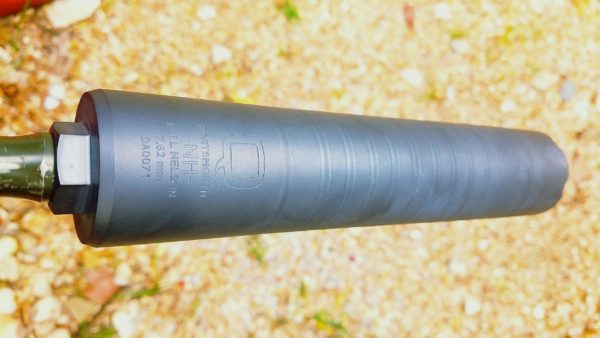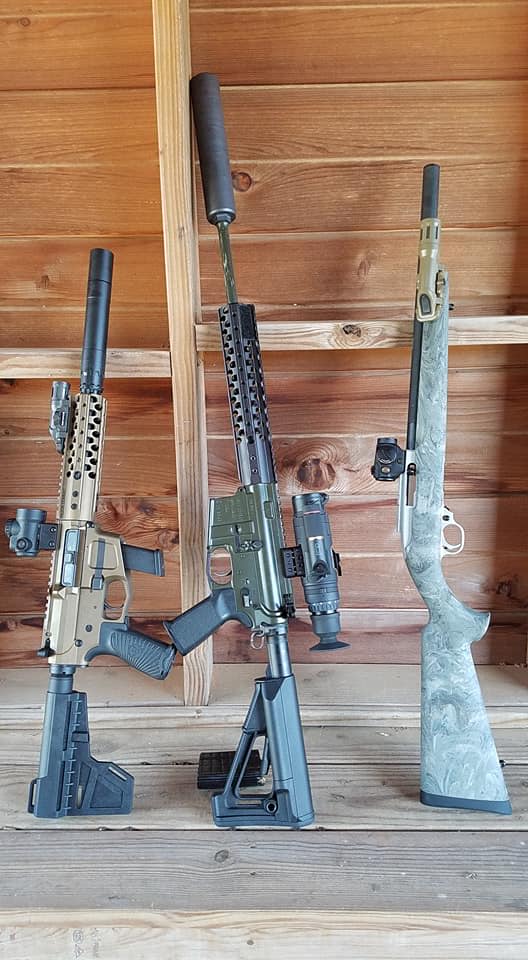 Specs:
CALIBER – 7.62 NATO / 300 BLK / 300 WM
DIAMETER – 1.75 IN
LENGTH -8.86 IN
WEIGHT -16.6 OZ
ATTACHMENT – DIRECT-THREAD 5/8-24
MATERIAL – 100% TITANIUM
The following two tabs change content below.
ccoker
Founding staff member, avid shooter, hunter, reloader and all around gun geek with an obsession for perfection