Today we take a look at the new Daniel Defense WAVE 30 calibler silencer.  This is a new design using 3d printing for a one piece baffle/tube made out of Inconel.  No welds!  Very cutting edge design and manufacturing, I would love to see it being made.  It also features a patent pending brake quick detach that is guaranteed not to get carbon build up.  The silencer and brake are made up of a mix of a nickel based "super alloy", stainless steel and titanium that is all cerakoted.  It has a reinforced blast chamber and is full auto rated.  We tested this silencer on two different rifles and got video of a guy at our hunting property shooting suppressed for the first time.  His reaction was awesome!
SPECIFICATION INFORMATION
| | |
| --- | --- |
| CALIBER RATING | 5.56mm (.223), 7.62mm (.30 Caliber – up to .300WM) |
| COLOR | Black |
| LENGTH | 7.6″ |
| DIAMETER | 1.5″ |
| FINISH | Cerakote™ |
| FULL-AUTO RATED | Full-Auto Rated |
| MANUFACTURER | Daniel Defense |
| BUILD MATERIAL | Inconel 718, Stainless Steel, Titanium |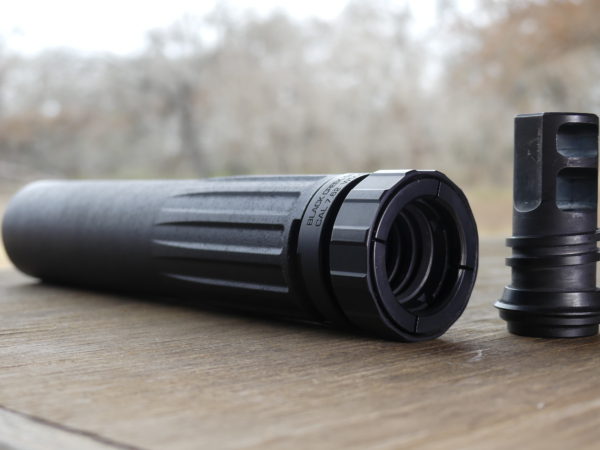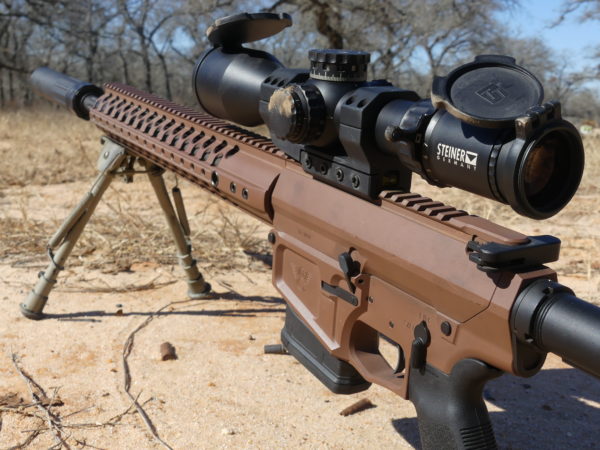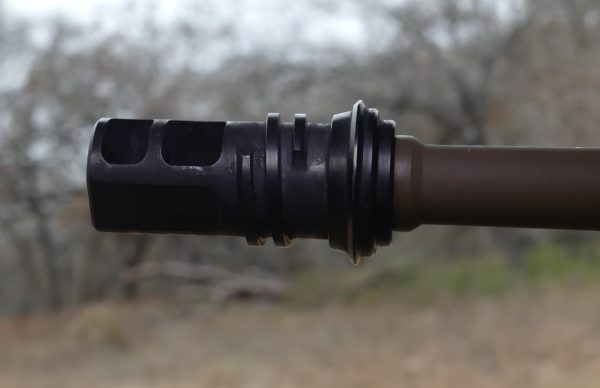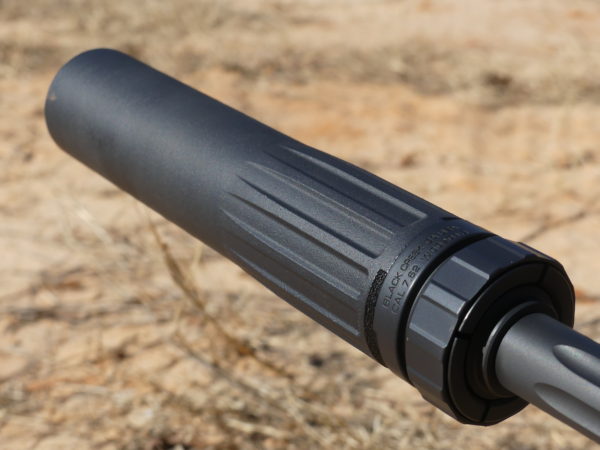 The following two tabs change content below.
ccoker
Founding staff member, avid shooter, hunter, reloader and all around gun geek with an obsession for perfection