Scouting for hog hunt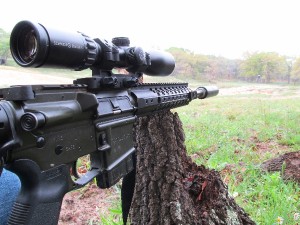 By Charles Coker
Next weekend we are hosting a hog hunt for some of our site sponsors, the Silencer Shop and Templar Tactical Firearms.  I have got to know both of these companies and the guys behind them over the last year.  Good guys for sure and I recommend them all the time.   I ran out to our hunting lease today to do some scouting and get ready for next weekend..
Conditions look great, grass is green, water in all the tanks and signs of hog activity were abundant.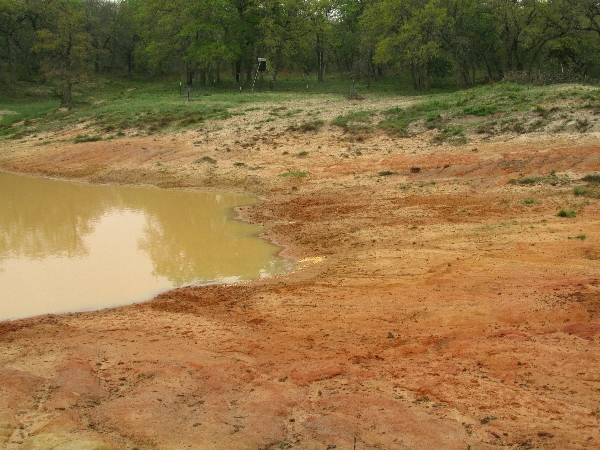 I baited some areas and put out some pig pipes loaded with corn.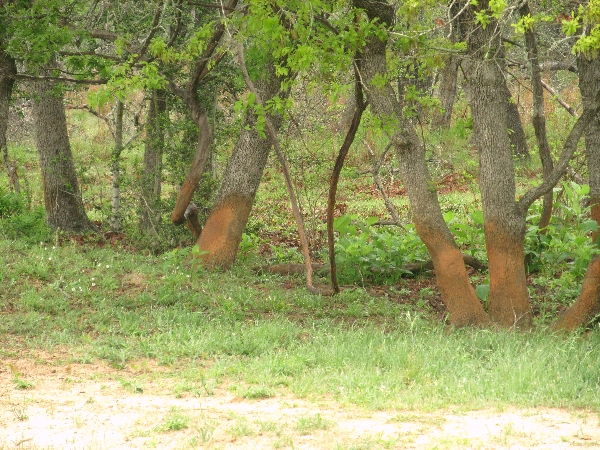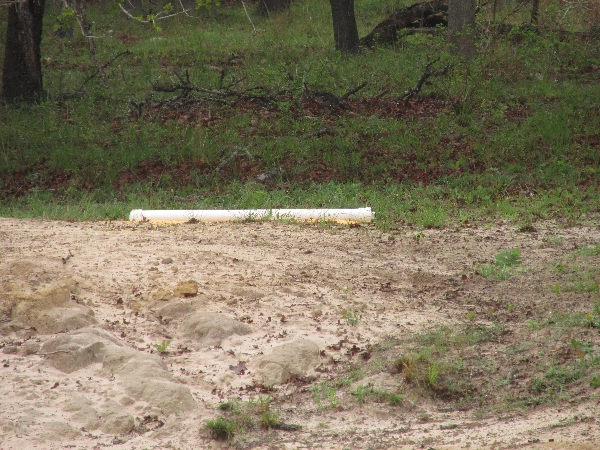 Looking forward to a great time!
My primary pig gun:
Wilson Combat 6.8 lightweight 16″
Schmidt & Bender 1.5-6×42 Flashdot 9 in Alamo Four Star mount
Templar Tactical Nemesis 30 suppressor
Hornady 120 SST ammo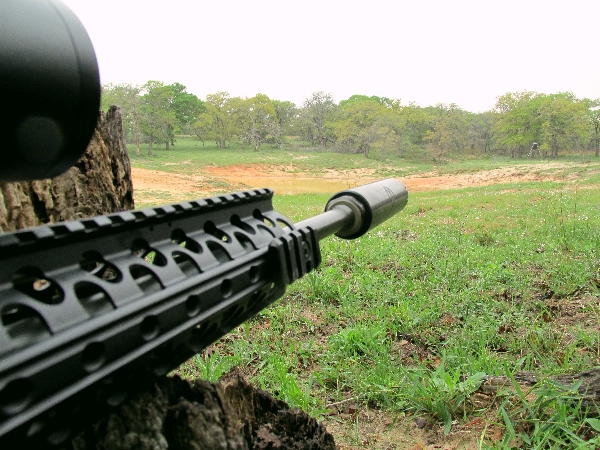 The following two tabs change content below.
ccoker
Founding staff member, avid shooter, hunter, reloader and all around gun geek with an obsession for perfection