Leica ERi 3-12×50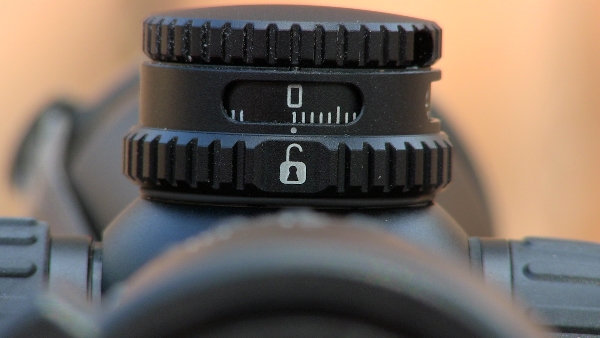 Leica ERi 3-12×50 just came in.  This is Leica's first illuminated reticle scope and they nailed it.
I wanted to give you some advance info before I do my full review as these are brand new.
Quick specs:
3-12 magnification
50mm objective
ASV locking target turret with zero stop
IBS reticle
30mm tube
2nd focal plane reticle
1cm adjustments
I will be providing a more extensive review but suffice it to say this is a world class optic.
The following two tabs change content below.
ccoker
Founding staff member, avid shooter, hunter, reloader and all around gun geek with an obsession for perfection