Do you have a bolt action with the standard sized bolt lift?  Want a bigger one that is easier to grab and run fast? Don't want to deal with the gunsmith and having to wait? How about an option you can do yourself in 5 minutes for 30 bucks? I love it when someone comes out with a product that just works, is cheap and simply does exactly what it is supposed to do.  Enter the KRG bolt knob. What you get: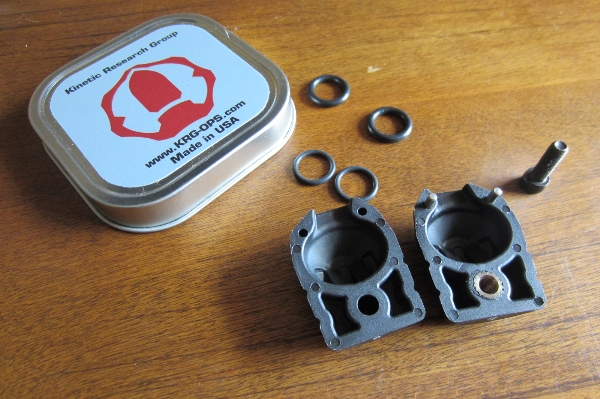 You simply put one of the clamshell pieces around the bolt, insert an o ring to take up any play, put the other piece on and screw it together.   You can also epoxy it or JB weld it, but I chose to test and run with just the bolt setup and I am happy to report it works and has been rock solid.  If I was going overseas I would red loctite it or JB weld the sucker..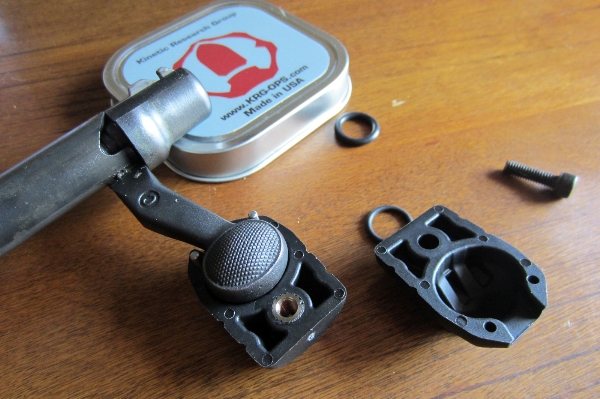 The finished product: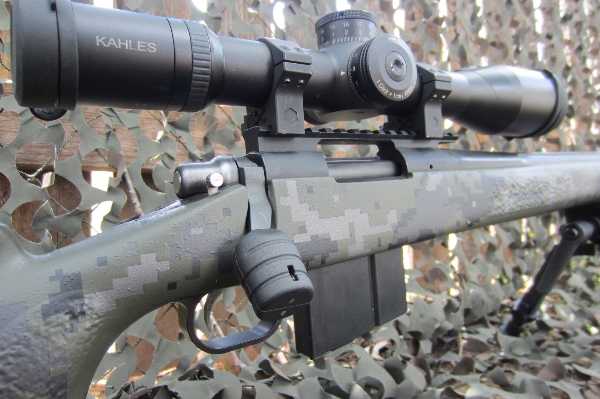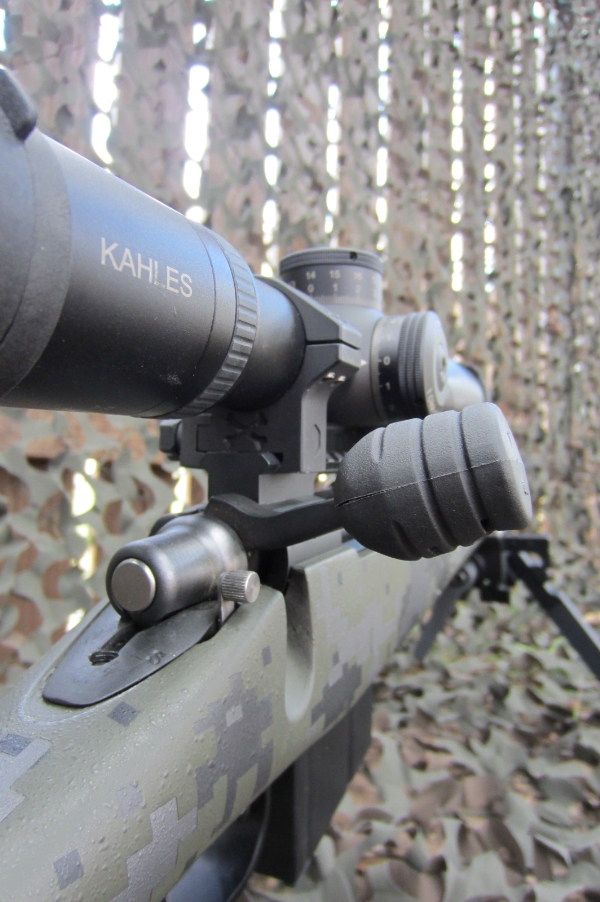 Highly recommended.. For more info: http://www.kineticresearchgroup.com/products/boltlift.php
The following two tabs change content below.
ccoker
Founding staff member, avid shooter, hunter, reloader and all around gun geek with an obsession for perfection