Man, we had a great time Saturday night with these guys!
Nothing better than getting out with suppressed ARs, Night Vision and Thermal in search of pigs!
We weren't out an hour and took these down.
Oh hell yes!
BACON!
Pig guns in use
From the left:
556 belonging to Evan with Griffin Armament with Aimpoint and Griffin prototype can
Wilson Combat 6.8 with Flir PS64 and Templar Tactical Nemesi30 shooting 100g Hornady GMX
556 Shorty belonging to Pipe Hitters Union
AAC 300 Blackout SBR belonging to the Silencer Shop
It was nice to be out with some good guys that can shoot!
2 of these pigs went straight down with the new Hornady 100g GMX 6.8 load!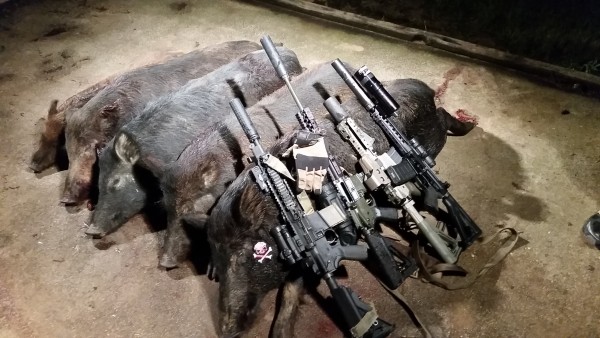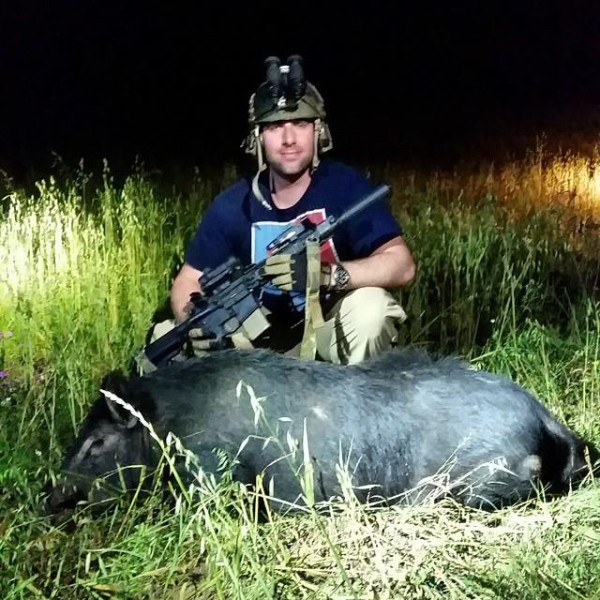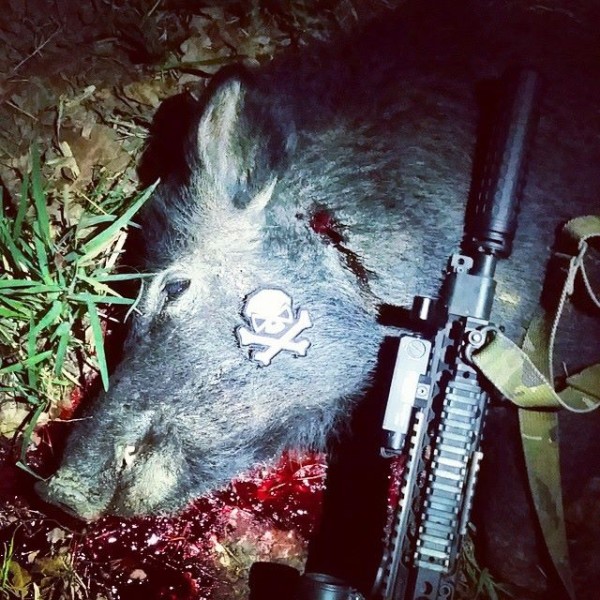 Eotech X320 thermal handheld spotter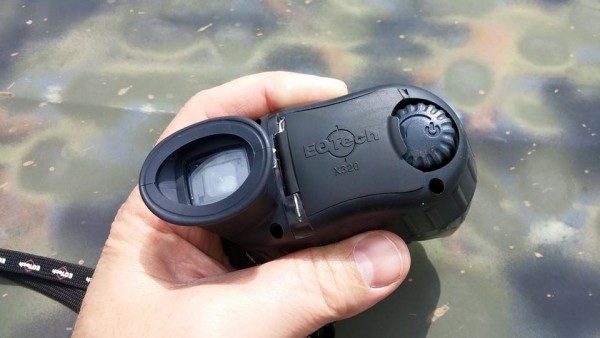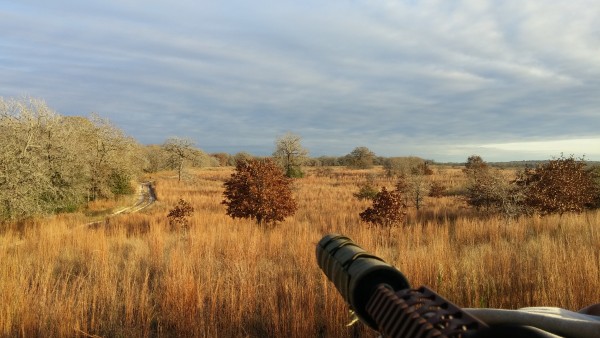 Check out:
www.silencershop.com
www.griffinarmament.com
www.griffinarmament.com
The following two tabs change content below.
ccoker
Founding staff member, avid shooter, hunter, reloader and all around gun geek with an obsession for perfection