GPO (German Precision Optics) 1-8 Tactical Scope Review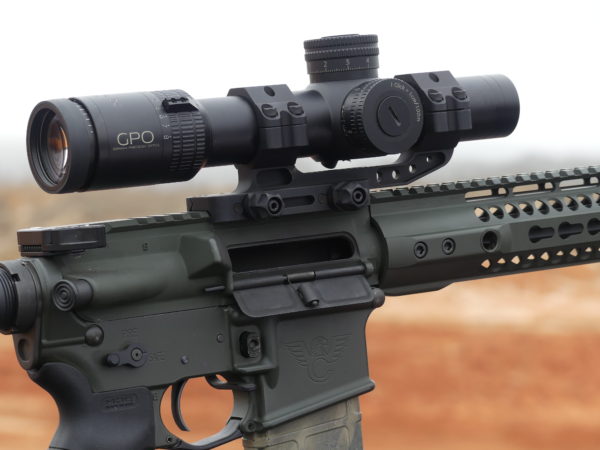 GPO is a relatively new scope company started by guys with deep roots in German scope manufacturing, specifically S&B and Zeiss. They wanted to start a company that is using German parts and assembled here in the US. Zeiss did this to great success with the Conquest line. I have spent quite a bit of time using this fine optic. I would definitely recommend one and the price is VERY attractive.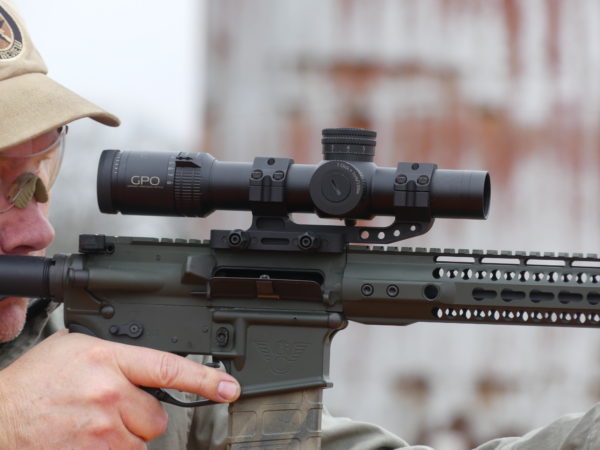 The following two tabs change content below.
ccoker
Founding staff member, avid shooter, hunter, reloader and all around gun geek with an obsession for perfection