Burris recently introduced the Burris XTR II 1-5 and we just got one in.
Is this the best 3 gun scope on the market?
I don't know if I would call it the best but is a very well done optic.  The glass is great, edge to edge clarity, daytime bright illumination, BDC article, .1 Mil adjustments with a zero stop.  It all adds up to a really nice optic at a great price point.
Probably the best sub 1K, maybe 2k scope out there.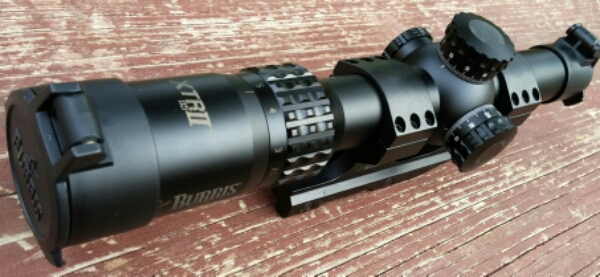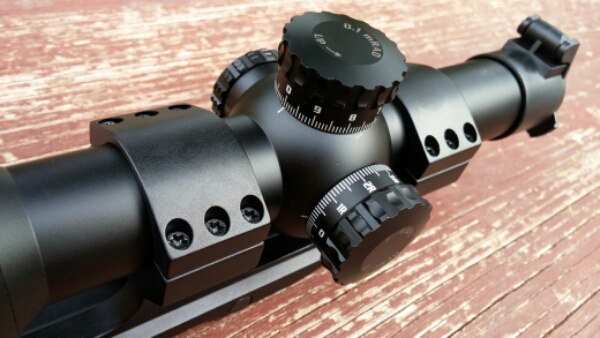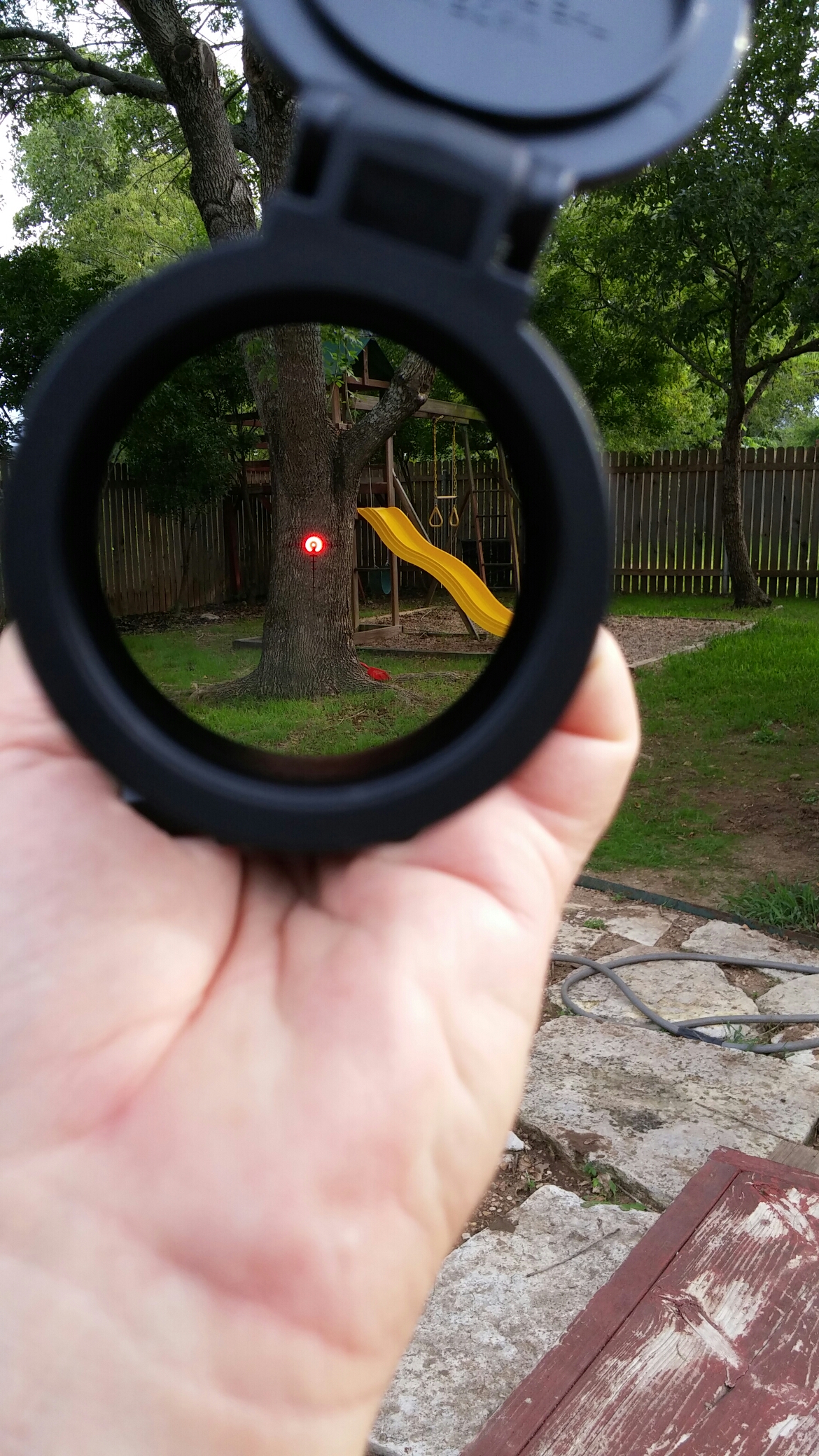 The following two tabs change content below.
ccoker
Founding staff member, avid shooter, hunter, reloader and all around gun geek with an obsession for perfection