AADMOUNT 30mm Tactical Ring review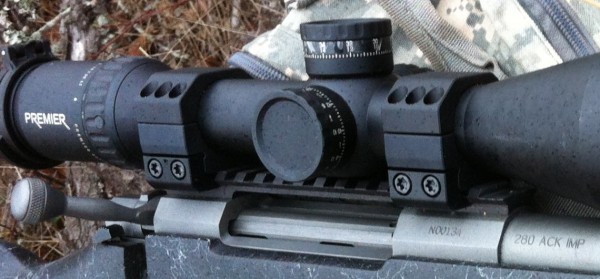 By staff writer: Charles Coker
Sometimes I am at a loss for words, rarely.. but in thinking of what to write for this review that is precisely what happened.
The AADMOUNT 30mm tactical rings just work.  They are well engineered, designed and executed.
They feature 3 locking lugs to interface with the picatinny rail slots and lock them hard into place.  These rings are guaranteed to return to zero within .5 MOA when the cross bolts are secured to the same torque setting.  These rings will not move even under a 50 cal.   I like the clean appearance and mounting interface, nothing to hang up.  They have a wide clamping area that obviously increases the surface area and thus makes for a more secure mount.
Made in the USA, priced reasonably, what more could you ask for?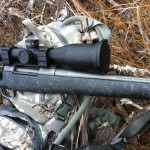 http://www.aadmount.com/TLRings/TLRings.html
The following two tabs change content below.
ccoker
Founding staff member, avid shooter, hunter, reloader and all around gun geek with an obsession for perfection