Those into 3gun are familiar with a cattail for a scope. It is simply a lever that goes around the magnification ring that allows you to quickly adjust the scope magjification. Like from lowest power to max in a hurry when transtioning between stages. It also servers as a really easy way be able to see what power your scope is one by feel or quick glass without having to read the numbers, especially useful in low light.
I am running a S&B Zenith 1.5-6 on my Wilson Combat 6.8 SPC. I love the scope for it's fantastic glass, well executed illumination, reticle and durability. About the only thing I didn't like was the magnification ring is stiff.
I contacted Chris at 3 Gun stuff to get a cattail for the scope and mounted it on the scope.
Pretty straightforward, it's hinged and you simply open it up, it goes over the scope magnification ring and is machined to match perfectly. You tighten a pinch bolt with an allen wrench you are done. I like well executed equipment that simply works as advertized. This does exactly that and met my expectations. It has been on the gun for a year and hunted hard with, drove around in a hunting 4×4, range use, 3 gun, etc.. It's solid and I am sure will last forever. I like that on the lowest setting it's far left at 9 o'clock, dead center at 12 is 3x and far right at 3 is 6x. Real easy to know where you are at… nothing worse than being out stalk hunting for pigs (my main use of the 6.8) and you run across one up close, throw the gun up and you are at max power and can't find it!
Good gear, recommended.
Contact:
http://www.3gunstuff.com/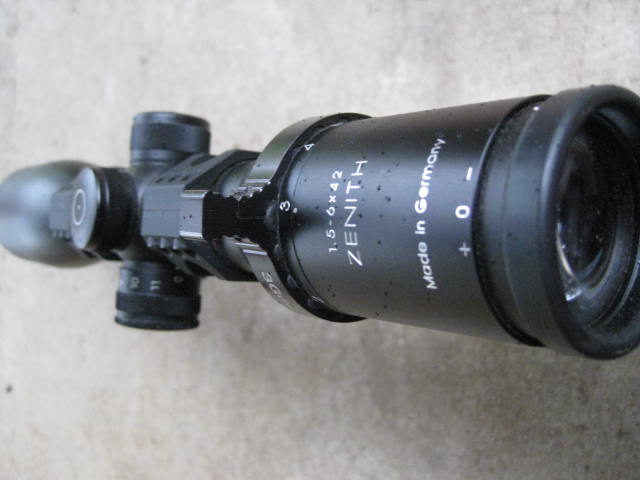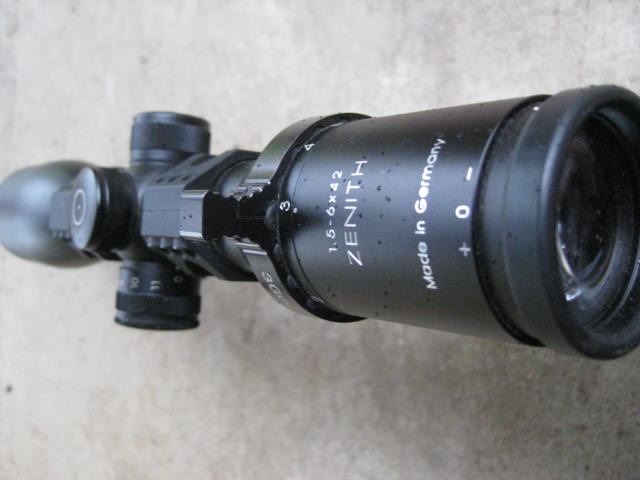 The following two tabs change content below.
ccoker
Founding staff member, avid shooter, hunter, reloader and all around gun geek with an obsession for perfection