We recently got in a few holsters from Tom at 2A Holsters and I thought I would share with you my thoughts. Well, first off, we got an email from Tom asking if we would be interested in reviewing the holsters. We get a lot of requests to do reviews and frankly, we all have full time jobs and families and doing reviews takes time. Something we are all in short supply of. I decided to call Tom and get a feel for what kind of guy is behind the company. That matters to me.. a lot. I definitely got the good guy vibe, we are both ex Navy and I thought he had some good ideas on design. So, I had Tom send me a few holsters.

I ordered a holster for a Glock 19 and a 1911 and a dual mag pouch for each. A few things stand out:
1) You order the holster by waist size as the holsters are contoured to fit your body.
2) The design and hardware are different than I have seen and appear very well thought out and executed.
I just got them in and have had a chance to wear the Glock 19 holster. It would be a bit premature to do a comprehensive review just yet but suffice it to say I like them. Stand by for a followup in a few weeks after I have more time with them. In the meantime, check out this video: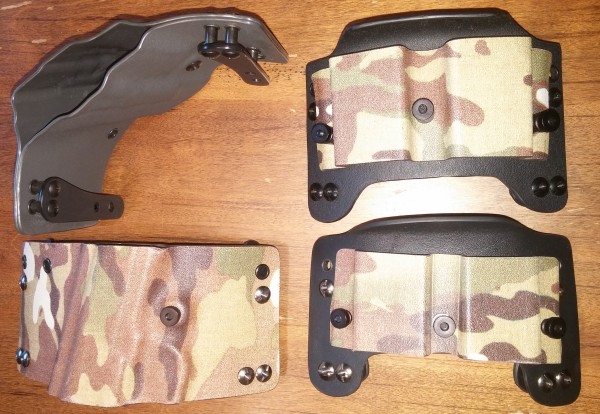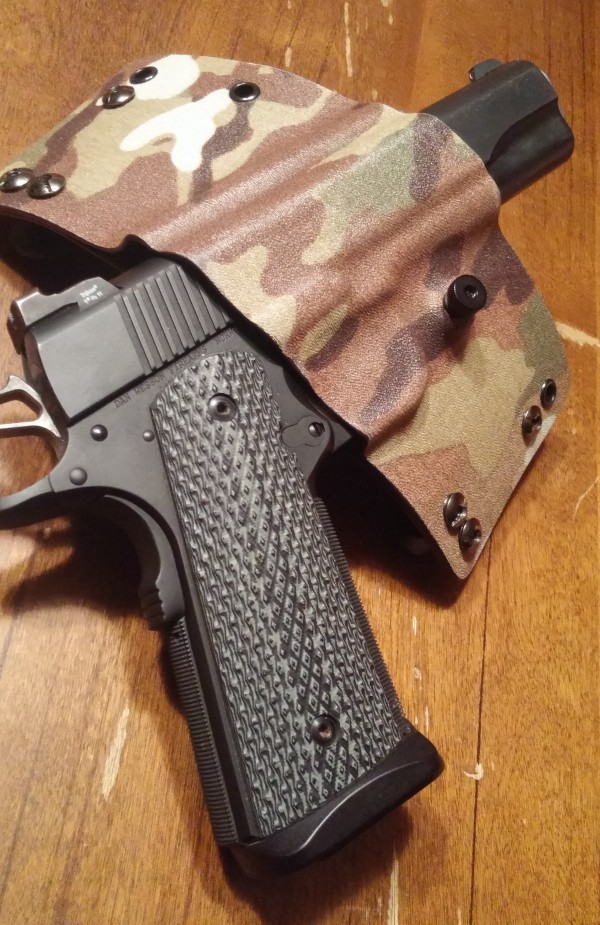 The following two tabs change content below.
ccoker
Founding staff member, avid shooter, hunter, reloader and all around gun geek with an obsession for perfection