Tag Archives:
S&B
Video review of my 18″ Recon
Shot with Contour HD
S&B 1.5-6×42 Flashdot
Jet Suppressors Ti adjustable gas block

SSA brass all in a nice pile about 1 square foot, indicator of a perfectly dialed in gas system.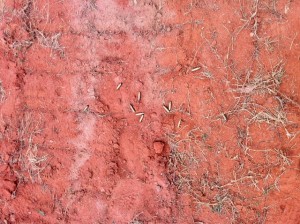 "The crater"
Great place to shoot at on our lease
Shooting at some water bottles on the berm about 75 yards out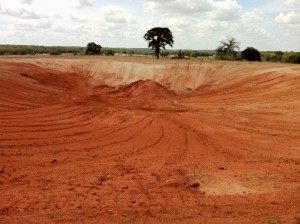 Testing the Schmidt & Bender 1.5-6×42 Zenith Flashdot #9.  I will be honest here. This Schmidt & Bender is a scope I have been lusting after for several years for my 6.8 and was elated to get one in for testing.
I feel that the power range is about ideal for the 6.8 SPC with ranges typically between 50 and 300 yards.