Tag Archives:
remanufactured ammo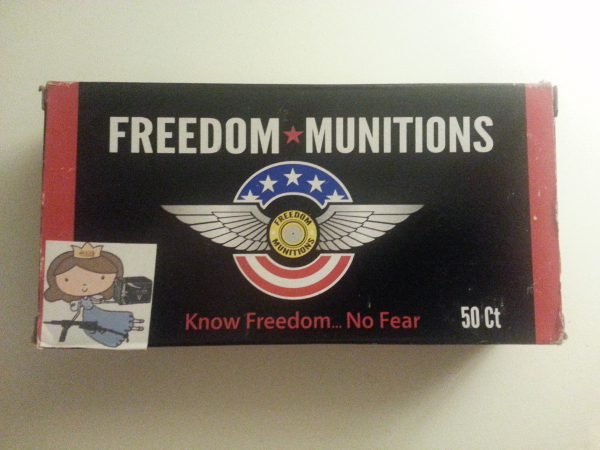 Freedom Munitions 40 S&W Ammo Review
Freedom Munitions is an American ammunition manufacturer with locations in Texas and Idaho. They manufacture both new and remanufactured ammunition. The only difference being the cartridge case. Remanufactured ammo uses once fired cases that have been inspected, tested, cleaned and full length resized. New ammunition features new cases.
So why buy remanufactured ammo?