Tag Archives:
Osprey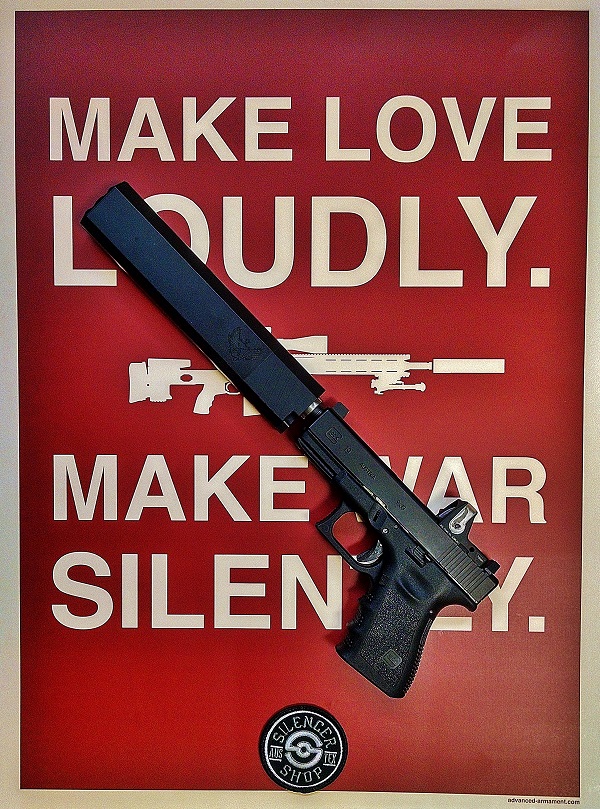 The Glock 19 could easily be argued as a "Do All" pistol.  Whether it's for home defense, concealed carried, pistol matches or even LE/MIL use, the Glock 19 brings a lot to the table.  These pistols are accurate, boringly reliable, there is a huge aftermarket available for them due to their immense popularity, and they are easily affordable.  I personally have been shooting Glocks in USPSA competitions since 2000 in both Limited and Production divisions.  In addition, I carried a Glock 22 for the better part of 4 years for my duty gun and a Glock 27 as a back up and off-duty pistol; but until recently, I had never owned a Glock 19.  After over a decade of shooting Glocks, I couldn't resist any longer and wanted to start a new project to push the boundaries of what shooters considered to be the effective limitations of a pistol.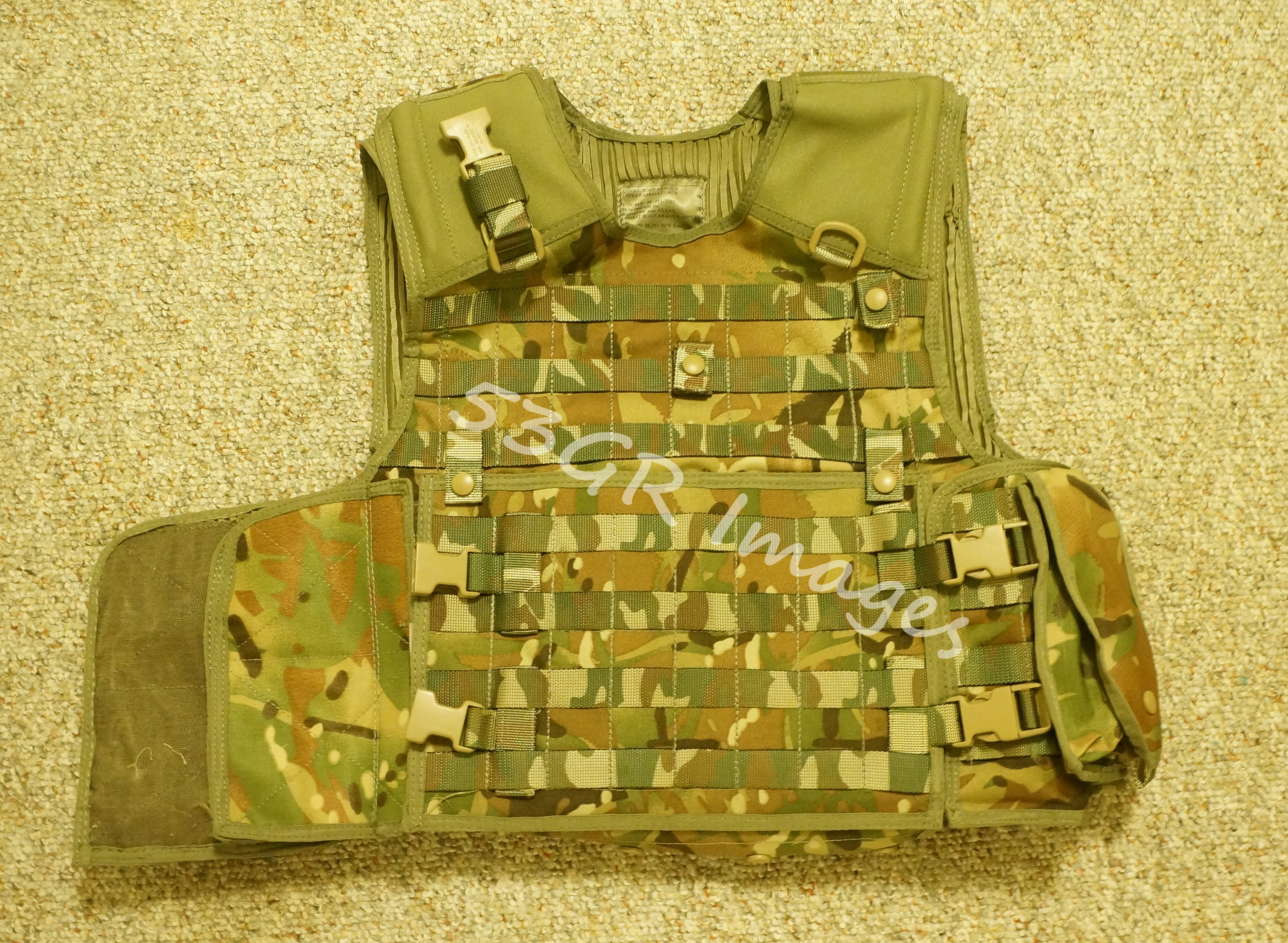 If you're in the market for a plate carrier, you have a lot of choices in today's market. For those who want a great package on a shoestring budget, I heartily recommend the Osprey Mk4 plate carrier.
I first saw the Osprey line of body armor in Basrah, Iraq. At the time I was sent down to that base, it was still run by the British as COB Basra. Of course, at that time, the British were wearing the Osprey MKII carrier, which is in their desert camo pattern. It was far from ideal, and Her Majesty's Armed Forces have made several improvements. The current model, the Mk4, is available for you to purchase from Keepshooting.com.