Tag Archives:
nosler 280 AI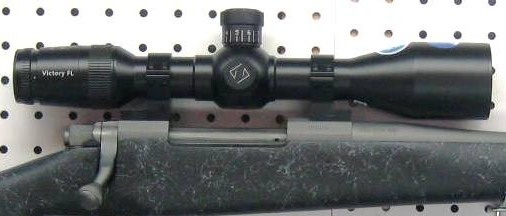 By Staff Writer: Charles Coker
What a sad day.. I had to send this scope back to Zeiss!  Trust me, I REALLY wanted to keep it !
I grew very fond of this scope during the hunting season of 2011.  Mounted on a Nosler Trophy Grade rifle in 280 Ackley Improved it accounted for 5 game animals down with 4 shots fired. Yes, 125% success ratio!  It just doesn't get any better as for hunting experiences.  Confidence in your gear really can't be overstated.