Tag Archives:
night vision hog hunting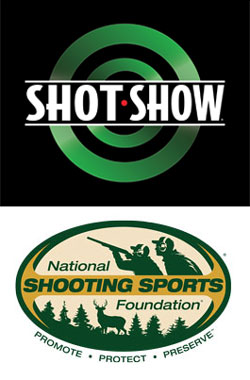 We are back from the 2013 SHOT Show and have videos up of the latest gear.  TGR Staff joined over 60,000 industry professionals in Las Vegas for the annual Shooting, Hunting, and Outdoor Trade Show.  Video reviews of Daniel Defense, Vortex, Trijicon, Leupold, Sig Sauer, Desert Tactical, Lancer, and more!
A cool video from our good friends Randy and Gerald with Nighthogs.
These guys are in south Central Texas between Austin and San Antonio.
We have gone hunting with them and they are first class guides that WILL put you on some hogs up close and personal using the latest GenIII NVG and suppressed weapons.  You couldn't ask for nicer guys and they genuinely want you to be happy and bust their butts to make it happen.  Unfortunately, there are a lot of scammers out there that call themselves hunting guides or outfitters…
Randy and Gerald are class acts and I highly recommend them.   This much fun isn't legal in a lot of states, man, I love living in Texas.