Tag Archives:
14.5 inch barrel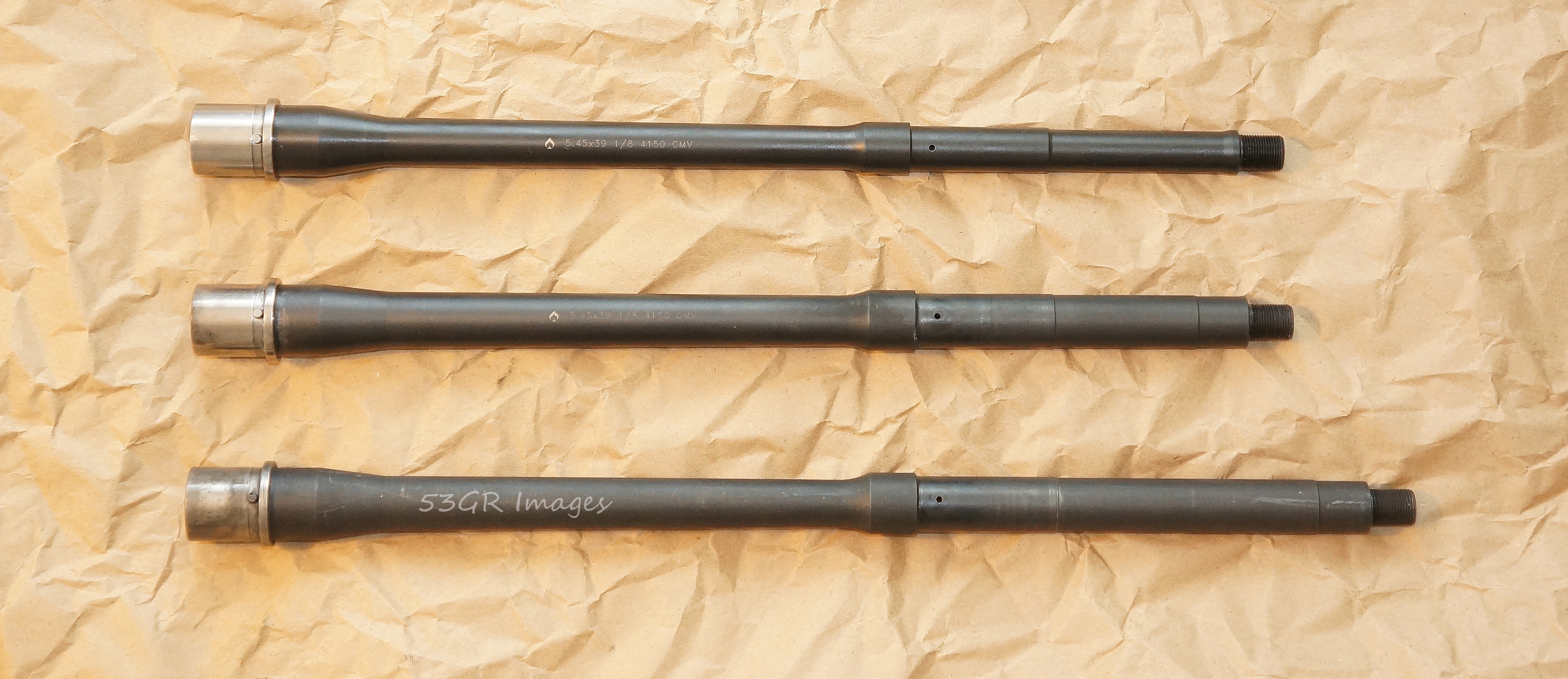 When Ballistic Advantage sent me their 14.5 inch mid-length Tactical Government profile barrel in 5.45x39mm, I thought I'd found the perfect AR-15 carbine barrel for cheap ammo usage. I was wrong. Though that barrel was shorter than 16 inch, it was the same weight as a government profile, 28 ounces. Yes, it had better handling. Yes, I fell in love with it almost immediately.
I'm a monogamous guy when it comes to women, but when it comes to firearms… I'm a promiscuous, dirty tramp. When a new gun (or barrel) comes along, I get all flirty, put my regular gear in the closet go out for a fling at the range. I make no excuses, for I have none. When an ultra-slim, lightweight, shorter-than-legal (don't read too much into that) barrel comes to my doorstep, how can I be expected to control myself?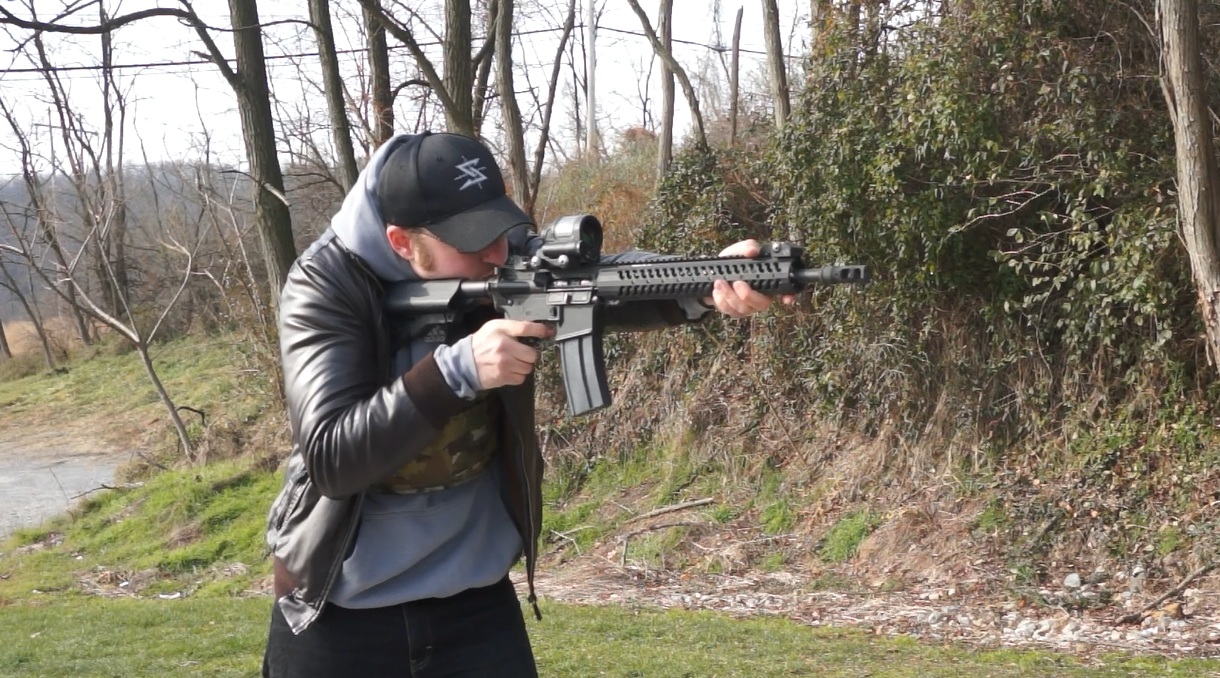 If you look at some of the popular "tactical" AR-15 carbines that have come out over the last few years, it's easy to notice a trend. Haley Strategic's Jack Carbine, LaRue's Costa Edition 5.56, the EAG Tactical Carbine, and Noveske's Light Carbine and Afghan… all use a 14.5 inch barrel with a mid-length gas system.