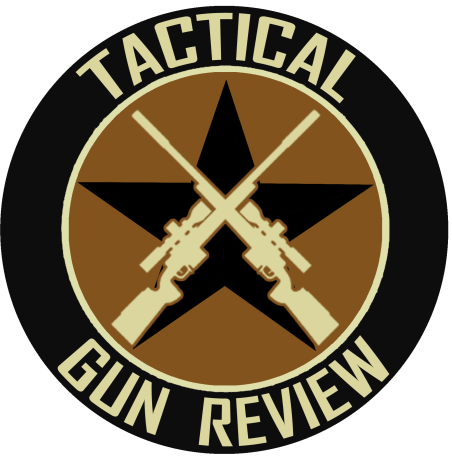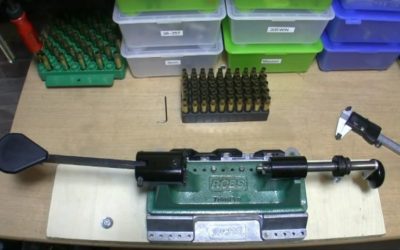 There are several ways to save and maintain important equipment for the subsequent outing. In fact, it can help you to save a lot of money in the long run without buying new ammunitions. And for a rifle hunter, it is better to conduct reloaded ammunition to save...
read more
Live to hunt and fish?
If you are like us, you spend every waking minute thinking about the next adventure…
Come join us !
Support the NRA
Stand and Fight
Be responsible
You are responsible for gun safety.  Be a good role model. Teach your children.