Rock River Arms LAR-8 20″ Varmint Review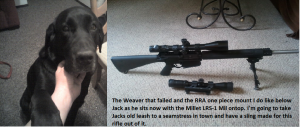 Got my new rifle today. The Rock River Arms LAR-8 Varmint. It's a 20 inch heavy free floated barrel 308 cal AR. This was an unexpected purchase for me. Tell you a quick story. My dog/best friend Jack pictured in many of my reviews passed away 3-15-12 after we spent a day in the field together. I guess he decided that was a wonderful way to end it. Anyway, so I did what any good US Marine/Combat vet does when he lose's a buddy. I busted open a bottle of Crown Royal and then another. Once I straitened up 48 hours later I have an email from gunbroker asking me how I want to pay for this rifle?? WHAT?? I didn't buy any rifle?? Oh yes I did. Apparently I bid on it somewhere in that haze and here he is. I don't know how you guys do it but Marines are supposed to give their rifle a girl's name. This one time though is different. So we're going to talk about "Jack" today.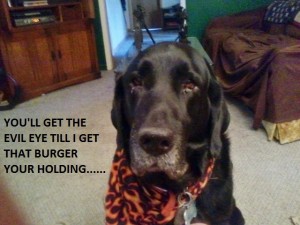 Jack is totally bad ass just like its namesake. It came in a blue hard case but the upper needs to be removed from the lower to use it. I don't really care for that idea but whatever. Once the scope is mounted the case is useless. Not a big deal. I'll buy another case. So we have a 2 stage match trigger. Same as the one in my RRA ATH and every other RRA I own. Like I said before the 20 inch barrel, it's a stainless, free floated, air gauged, cryo treated Wilson barrel. I found the mag release button to be a real bear to work the first couple times. You really had to press on it. After 10 or so mag changes it loosens right up and is fine now. I also didn't know the bolt release is at the bottom of the magazine well like an FN-Fal rifle. I assume this is because it will use fal magazines as well as the RRA polymer mag it came with. I found the polymer mag from RRA to be solid and quality feeling. Generally I'm not a polymer mag fan but this felt ok. The mag release and bolt release are both ambidextrous. It was the usual Hogue rubber pistol grip and a solid A2 buttstock. There are no iron sights and I didn't want any. It does have a low gas block with a rail so if you wanted to use a set you can. For me this is going to be a long range precision rig (hopefully) so it gets a scope.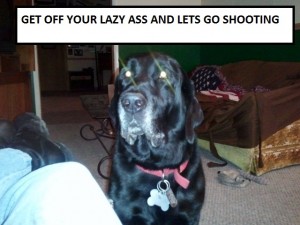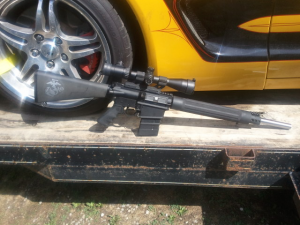 I just got this thing today and couldn't wait to go shoot him. So I quick and slapped on a Harris bi-pod on the stud and a Weaver Tactical 3-12x scope called the KASPA. It's a lower end scope but it's decent seeming and the only one I had laying around doing nothing. I mounted the scope in a RRA factory 1 piece mount. First of this type I ever bought. Usually I'm a base and rings person. I saw this on sale awhile back and bought it not knowing what I wanted to try it on just that I wanted to try one. So today is the day. The mount is parkerized and solid as anything. I really like the whole one piece idea. Properly torqued down and loaded up with ammo Jack and I took off to get to know each other.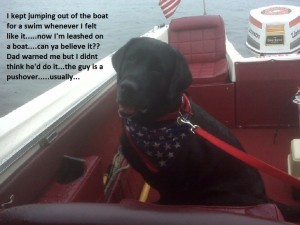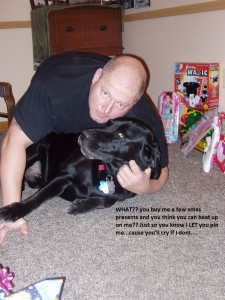 First Range Report: Just 100 yards, a few sighters and then we got serious. I fired PPU match in both 168 and 175 grains, Federal Gold medal in the same weights and Hornady Superformance in 178 grain. I fired the Superformance first. The PPU and the Federal both grouped around or slightly over 1 1/2 inches to as bad as 3-4 inches

The FGM 7.62×51 175's would not fit in the magazine and had to be single loaded but the FGM 308 175's fit. Apparently the seating depth is deeper on the 308 compared to the 7.62. Either way I find those groups unacceptable from FGM ammo. I hope we were just breaking in and getting the feel for each other. Please don't judge Jack on the first hour, MUCH more testing needs to happen first. ALTHOUGH, the Hornady Superformance 178 grain is not only a hot round as noise and recoil were obviously a lot more of each but that stuff was dead nuts on the $$. Two 3 shot groups and both under 3/4 of an inch. Not bad for my first day and first ammo tried. What I dont like about that is that stuff is expensive but whatever. If I have to stock up the stuff then so be it. I still have to pit that against some 168 A-max from Hornady, as well as some Lake City 118 LR. I also haven't given up on my tried and true Federal Gold Medal. I'll work with that more and shrink those groups hopefully because I have sealed cases of FGM already bought and paid for sitting here waiting to get shot. As I test further I will add an update here and there but safe to say the rifle is capable of extremely good accuracy, those 178's rocked it out. I see Hornady produces another 178 grain load too. I may have to get some of that one to try as well. That's close enough to being as good as my Remington 700 slightly tricked out rifle to make the Remmy obsolete to me. It's also handier and obviously it's semi auto. If the accuracy is only a 1/4 inch tighter with the bolt gun then my bolt gun days are coming to an end.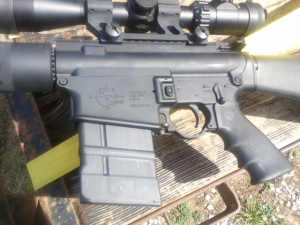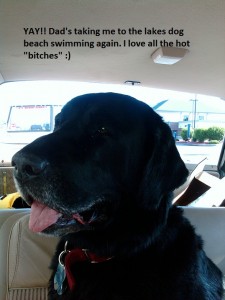 Ok now it's 6 weeks later and the paragraph you just read was day 1. I have been very bothered by the groups the first day and every time I fired since, there's NO reason that all the other match ammo should be shooting 4 inches at 100 yards. I have tried every kind of match ammo I could find in the last few weeks with the same lousy results since then. I was out of Superformance and just got more in and it was now shooting just as bad

I couldn't shoot myself in the foot with the muzzle on my boot if I tried. Which sort of made me happy as now that seemingly descent KASPA junk-pile scope is off of there and I moved a Millet over from my Rem 700 as I know it to be an accurate scope now. THANK GOD it was the scope!! I was starting to get bummed a bit but now I have a different one on there and ALL the match grade stuff is shooting sub MOA except the Prvi which is about 1-1.5 MOA. Even American Eagle 150 grain cheap ball is shooting at 1.5. YAY! So I will need to start over to find the best one but the bright spot in all this is that the LAR-8 isn't as picky as it first seemed. Looks like Jack is going to perform with any good ammo. Overall this rifle looks like it's going to be a real gem! I really like it. Just a bit more fine-tuning and I'll have made an ammo choice and start a range-book.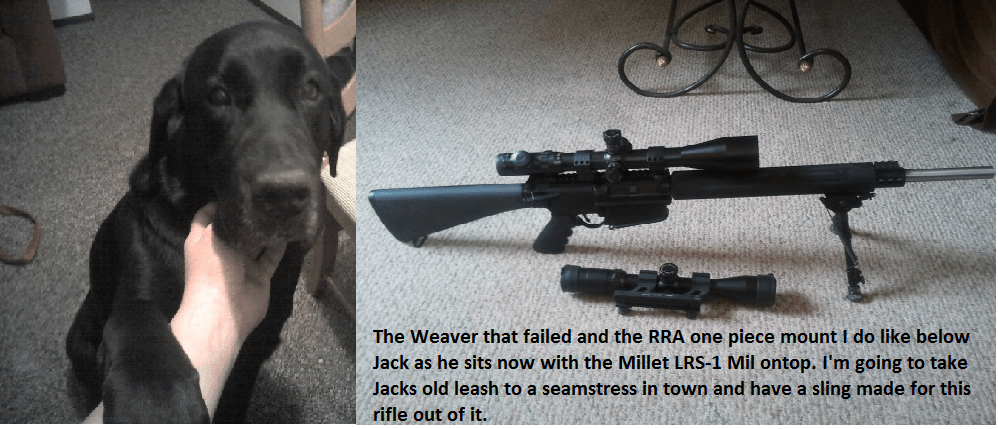 So a quick note on the KASPA 3×12 from Weaver. This one failed me in about 12-13 rounds. Since then I have been wasting ammo. It lasted just long enough to site in and test one brand. Then all over the paper it has been. I'm going to send it in for warranty and when I get it back it will just be a dedicated rim-fire scope.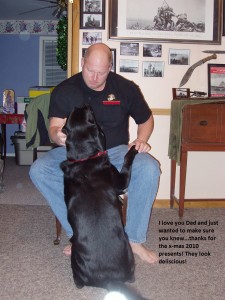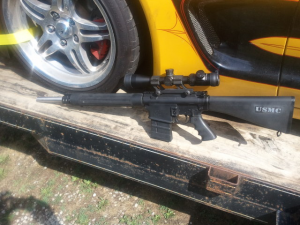 Summary: I LOVE Jack, initial impressions are really good! I can't/won't say this is the rifle to end all rifles for me just yet. I can say that so far I was very impressed with several things. The fact that an AR platform is like home to me and I am happy with this stretched out heavier one, recoil is negligible and follow up shots are much faster than a bolt action 308 or 300 win mag. Not because it's semi auto but because the rifle stays on target or pretty close to it. With my Remmy's I have to search for the target again between shots. I was super happy with the accuracy of match ammo now that it has a good scope. The fit, finish and function of the rifle are beyond reproach, it's a beautiful rifle. I won that auction for 1250$. Stock out of the box, semi auto 308 shooting sub MOA groups with most anything you want to feed him seems almost to good to be true but it isn't.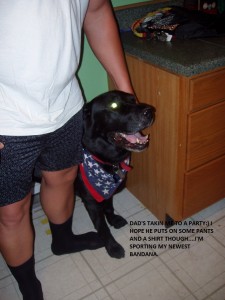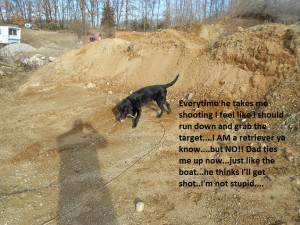 One last thing, now's as good a time as any because I was speaking of Millet scopes. For anybody who reads my reviews you know I end them all with "thanks for reading and happy shooting". Well Major John Plaster who is an SF sniper guru and the spokesman for Millet scopes also says "Happy Shooting" as I just discovered reading some of the excellent material he wrote. We can't both use it. Seeings how he is the paid sniper legend and I am the unpaid part time bigmouth I have to let him have it. Thanks Major for the excellent resources and well written guides to precision shooting found on Millet's website!! Anybody can learn something there! From now on I will be using "thanks for reading and train often". So thanks for reading and train often.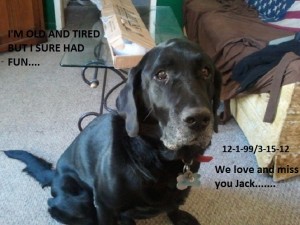 By: Cary Kieffer
The following two tabs change content below.
Cary Kieffer
USMC Infantry/Combat Veteran - Current LEO.
Latest posts by Cary Kieffer (see all)