What is your preferred AR15 caliber other than 5.56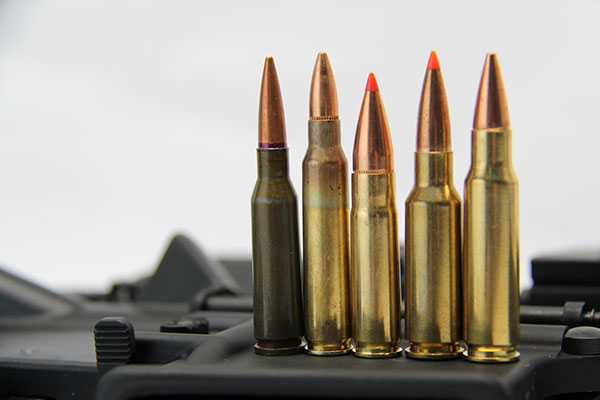 Let's see what you guys like to run!
Vote in the poll below and feel free to discuss..
Click the "MORE" button to get into the poll
Once you have voted we would love to have your opinion on why and have an intelligent conversation.
Be sure to submit a review to get a chance at the Comp-Tac complete competition rig giveaway.
http://tacticalgunreview.com/blog/2014/01/win-comptac-pro-competition-kit/#more-19997