Liberty Regulator Rimfire Silencer Video Review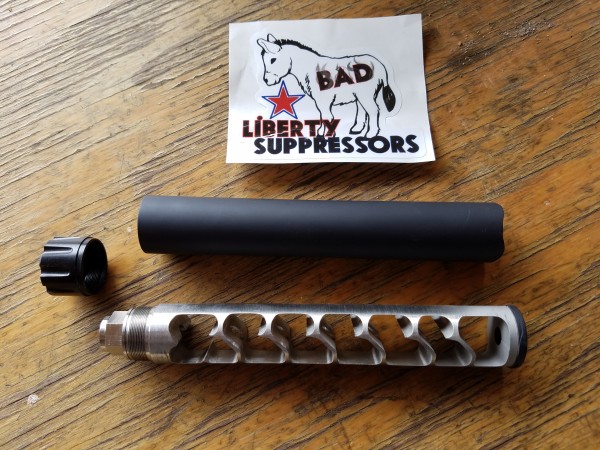 Another review brought to you by TGR and the SilencerShop!
Check out the new Liberty Regulator rimfire silencer video review.
We test the brand new Liberty Regulator, a very nice new unit with an monocore stainless baffle system that is very easy to clean, sounds great and is rated for up to 17 HMR and 22 mag.
http://www.silencershop.com/silencers/rimfire/liberty-regulator.html