Category Archives:
TGR Survival Gear Reviews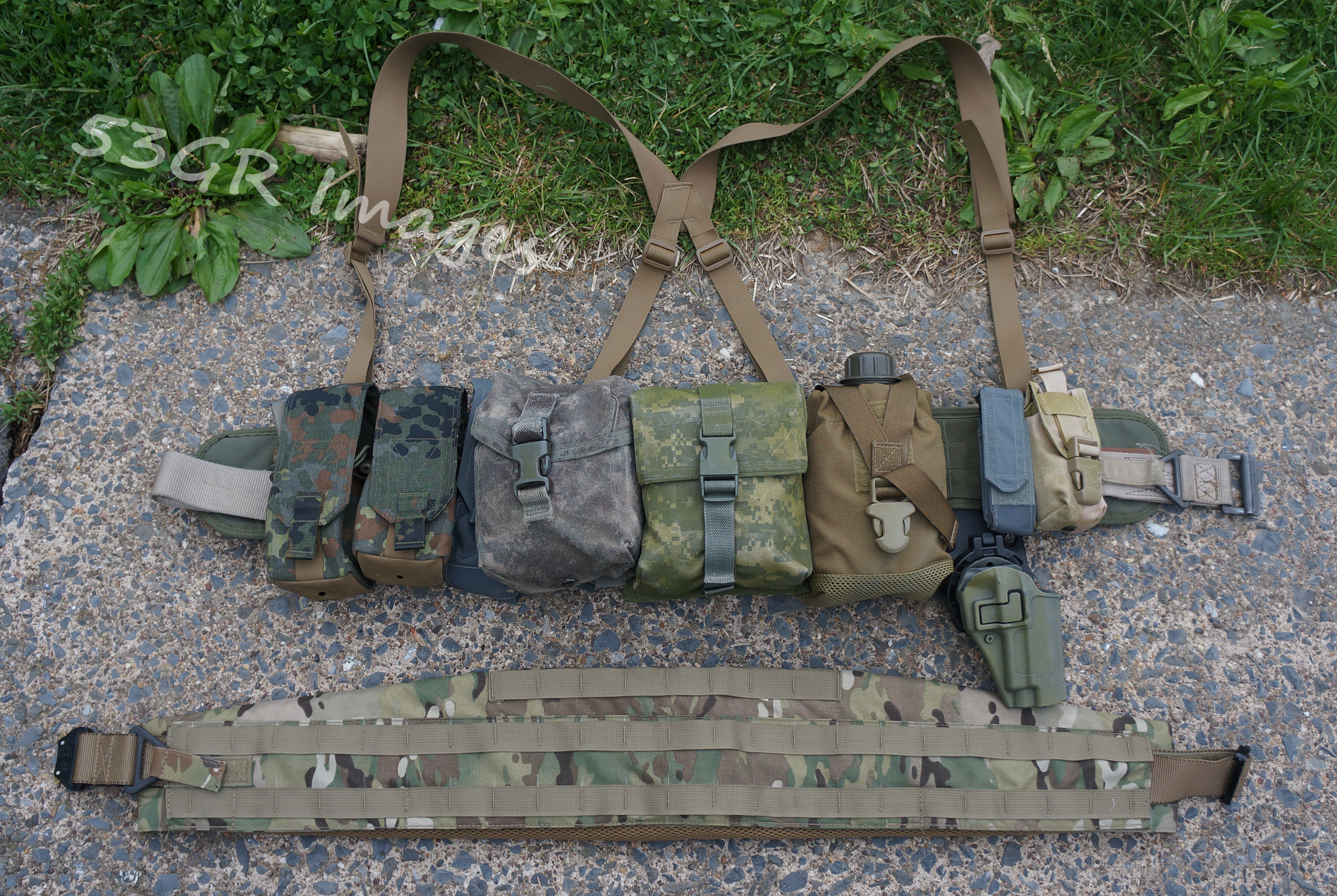 A battle belt is the modern equivalent of a soldier's webbing. It's a great platform for mounting your gear. You can carry water, rations, a first aid kit, magazines and a sidearm on this wonderful piece of kit. It can be light or heavy. Battle Belts can be worn with or without suspenders. The suspenders could be low-profile ones that go easily under body armor, or heavily padded – even with a yoke.
I like to wear my gear on my waist, carrying the weight on my hips rather than my shoulders. This is why I have my belt loaded with a plethora of gear on my Battle Belt. But my belt can take it, because it's an HSGI SureGrip.