Category Archives:
TGR Rifle Reviews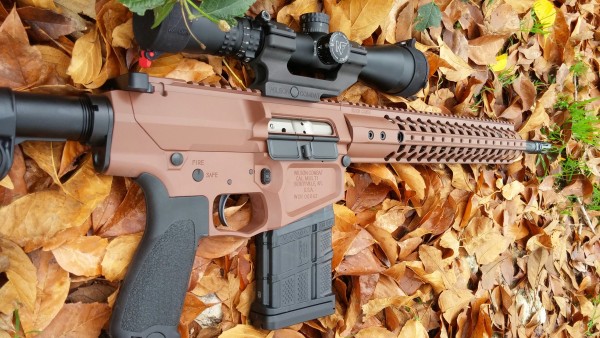 I have been wanting an AR10 for sometime but nothing really grabbed me until I saw the Wilson Combat 308 announcement.  Having 2 of their rifles and a pistol I knew the quality and customer service were first class.
Ironically, I got into the 6.8 because the AR10s were all boat anchors.   When I picked this up at the Silencer Shop several guys were checking it out and all commented on how light it was.
Going to hit the range today and stretch it's  legs!