Category Archives:
TGR Suppressor Reviews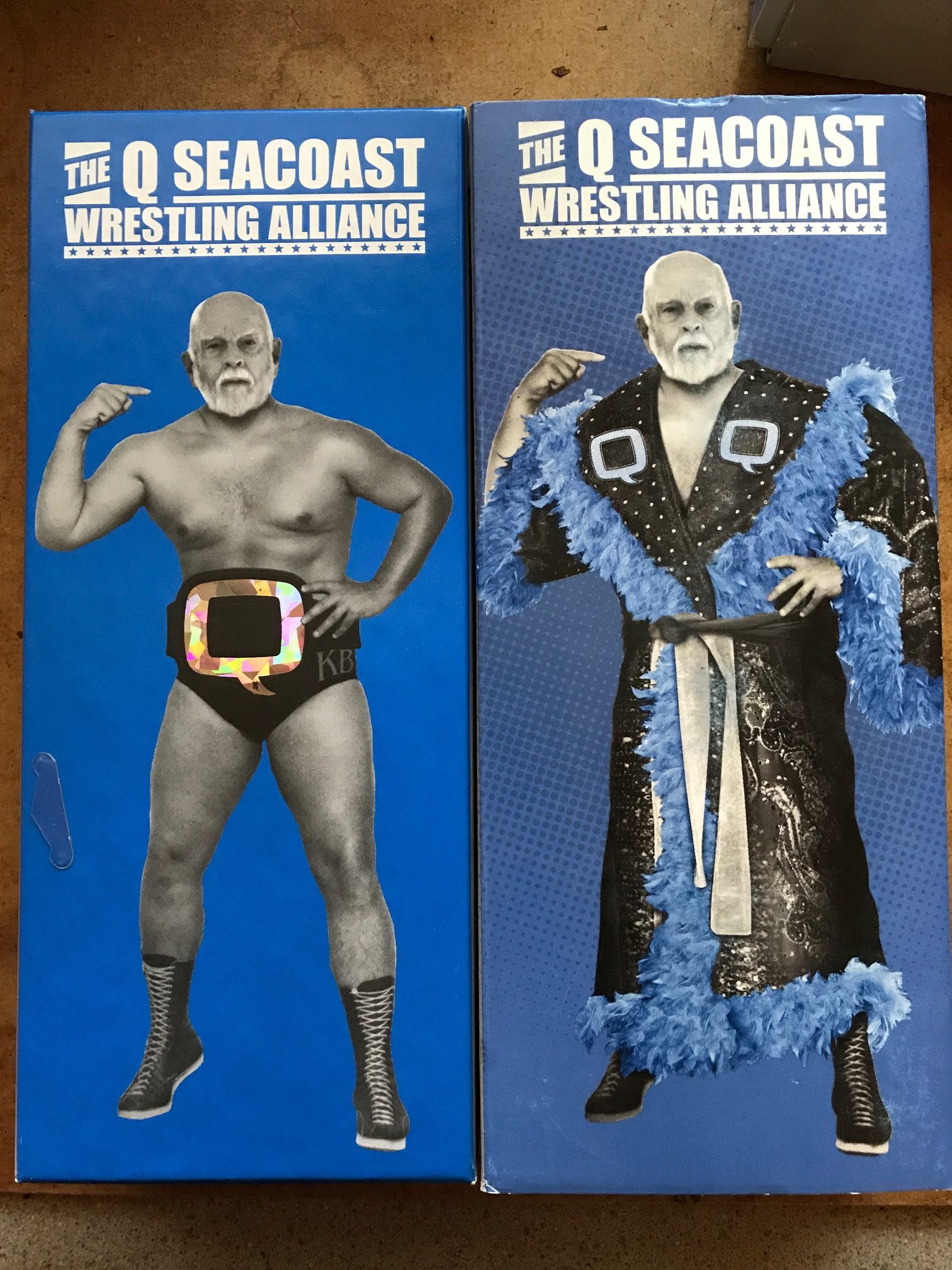 The Q Half Nelson and Full Nelson suppressors are everything you want and nothing you don't need – titanium, direct thread, and a great price point.  Evidently Kevin Brittingham must be a big wrestling fan.  Considering the track record of Mr. Brittingham – founder of AAC and developer of the Sig Sauer suppressors – the new Q silencers created quite a buzz and they don't disappoint.
The Half Nelson is basically a shorter version of the Full Nelson.  Both feature a fatter-than-typical 1.75″ diameter.  Both silencers are manufactured from titanium and are therefore quite light.  I am personally not a huge fan of Quick Attach systems so the direct thread appeals to me – for others it is a deal breaker (in which case Q does offer two Quickie Fast-Attach cans).
The Q Full Nelson and Q Half Nelson certainly have the coolest packaging.