Category Archives:
Fresh Intel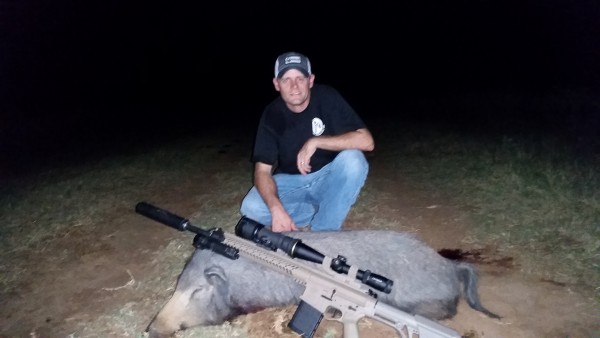 We are proud to announce the launch of Texas Outdoors Network!  Texas Outdoors Network is dedicated to promoting and preserving hunting and fishing in the Great State of Texas.   We are a resource to bring together sportsmen, guides, outfitters, and manufacturers.  Texas is the biggest and best outdoor market in the world and we are proud to be a part of it.
Everyone is invited to participate.  Guides and outfitters are encouraged to publish fishing and hunting reports and to promote their business.  Writers and bloggers can share their experiences and link to their own website.  All we ask in return is to include a link back to Texas Outdoors Network on your website.
Texas Outdoors Network had a soft opening at SHOT Show back in January.  SHOT provided the opportunity to discuss the new site with a wide variety of heavy hitters and the results were overwhelmingly positive.  We have a bunch of ideas in the works and are excited about this new opportunity to share our love of the outdoors.
Texas Outdoors Network.  Publish your hunting or fishing trophy today.